Hey Youtubers, make YouTube thumbnails in 3 steps
with our online Youtube thumbnail maker!
You do not even need to create an account and it is free.
Discover how below..
Why Youtube Thumbnails
matter ?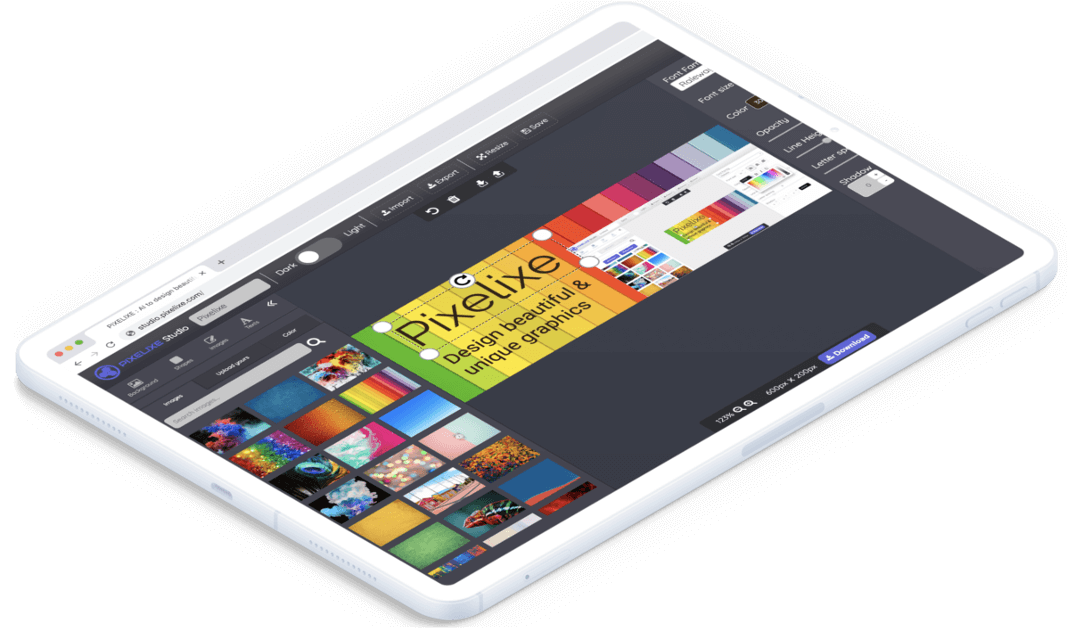 You already know that there is no better video platform online than Youtube. Youtube turned 16 in 2021 and with more than 2 billion monthly users, it is today the world's second-most used social platform behind Facebook with a billion hours of video played every day on the platform. So, Youtube has definitely an audience worth noticing (with 56% of Youtube users are men and 44% are women).

As you can imagine, the competition is ruthless and uploading a stunning video thumbnail will definitely help you get more views and therefore be notified positively by Youtube's algorithms.
What is the ideal
YouTube thumbnail dimensions ?
Optimize your YouTube thumbnails with these dimensions: 1280 pixels wide by 720 pixels tall, with a minimum width of 640 pixels. A ratio of 16:9 is ideal as it's used most often in YouTube players and previews.
Youtube thumbnails are available as a preset from our graphic design tool. A single click creates a canvas suited for thumbnail design. You can be sure that every thumbnail will display perfectly the first time.
Other useful Resources