What is the right Twitter post dimensions ?
Optimize your Twitter post image with these dimensions: 1024 pixels wide by 512 pixels tall. A ratio of 2:1 is ideal as it's used most often on mobile phone.
Twitter posts are available as a preset in Pixelixe Studio. A single click creates a canvas suited for Twitter image design. You can be sure that every image for your Twitter followers will display perfectly the first time.
PIXELIXE

Studio
Beyond neutral Carbon footprint
1% Pledge to fight deforestation!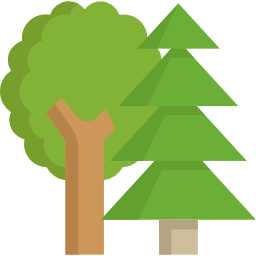 At Pixelixe, we want to contribute making our world a better place. Our target is not only to offset our carbon footprint compensating our own CO2 emissions, we want to go further and decided to invest 1% of our revenues to "Tree Planting".