How to customize your social media graphics with Pixelixe Studio ?
Add images and icons
Choose from over thousands of icons and a collection of 2.000.000 free stock photos to enrich your social post. Then, edit the orientation, color, size, opacity and more (No graphic design skills required at all).
Add shapes
Add squares, rectangles, circles, lines, any shapes to prettify your graphic. Of course, resize, rotate, change colors and add rounded corners to get exactly what you envisioned at the beginning.
Add caption (choose fonts)
Choose from a collection of over 900 and more fonts. As people scroll their feeds on their favorite social media platforms, adding caption to images can be one of the best strategy to catch people's attention.
Change background images
Choose from 2.000.000+ of premium stock photos or upload your own images.
Change colors
Create on-brand social media images changes the color of icons, shapes, caption and images either in one click or by entering a hex code.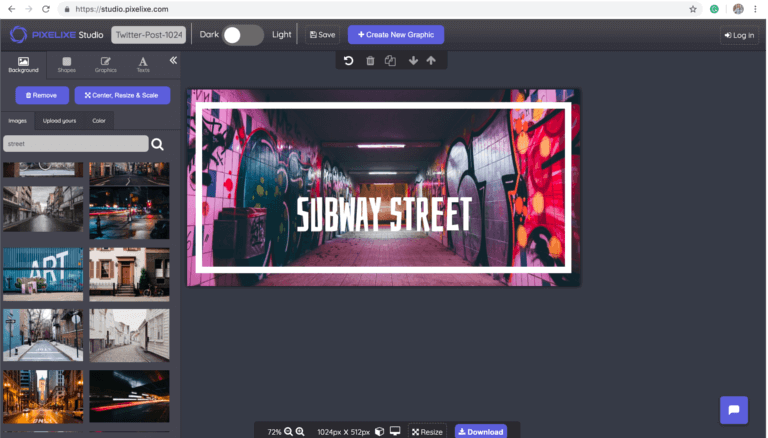 What social media images can you create ?
We support a large variety of social media platform available on the market. Pixelixe Studio comes with preset sizes and pre-made templates for the most successful social media platforms and formats on the web and mobile :
LinkedIn Post : 744 x 400
Twitter Post : 1024 x 512
Instagram Post : 1080 x 1080
Facebook Post : 1200 x 900
Youtube Thumbnail : 1280 x 720
Of course, you can also choose custom dimensions if you prefer. A single click creates a canvas suited for social media image design. You can be sure that every image for your social media campaigns will display perfectly the first time.
PIXELIXE

Studio
Beyond neutral Carbon footprint
1% Pledge to fight deforestation!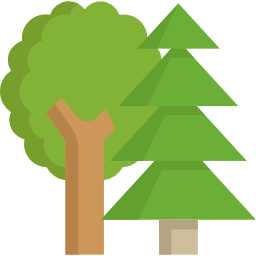 At Pixelixe, we want to contribute making our world a better place. Our target is not only to offset our carbon footprint compensating our own CO2 emissions, we want to go further and decided to invest 1% of our revenues to "Tree Planting".