Design engaging graphics for your Pinterest followers

in 3 steps with Pixelixe's online Pinterest pin maker
Why Pinterest images
matter ?
Pinterest turned 12 in 2021 and with more than 459 million monthly active users, it is today the 14th largest social network in terms of global active users. So, Pinterest has definitely an audience worth noticing (with 40% of Youtube users are men and 60% are women).

As you can imagine, the competition is ruthless and uploading a stunning Pinterest image will definitely help you get more views.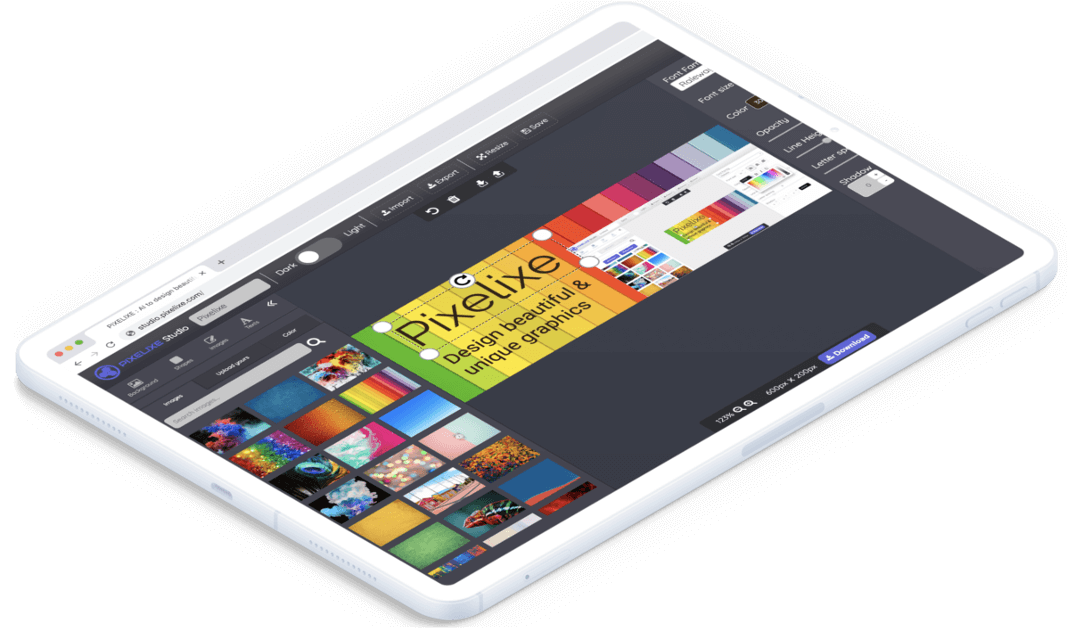 What is the right
Pinterest Pin dimensions ?
Optimize your Pinterest pin image with these dimensions: 1000 pixels wide by 1500 pixels tall.
Pinterest pins are available as a preset in Pixelixe Studio. A single click creates a canva suited for Pinterest graphic design. You can be sure that every image for your Pinterest followers will display perfectly the first time.