Why image size matter ?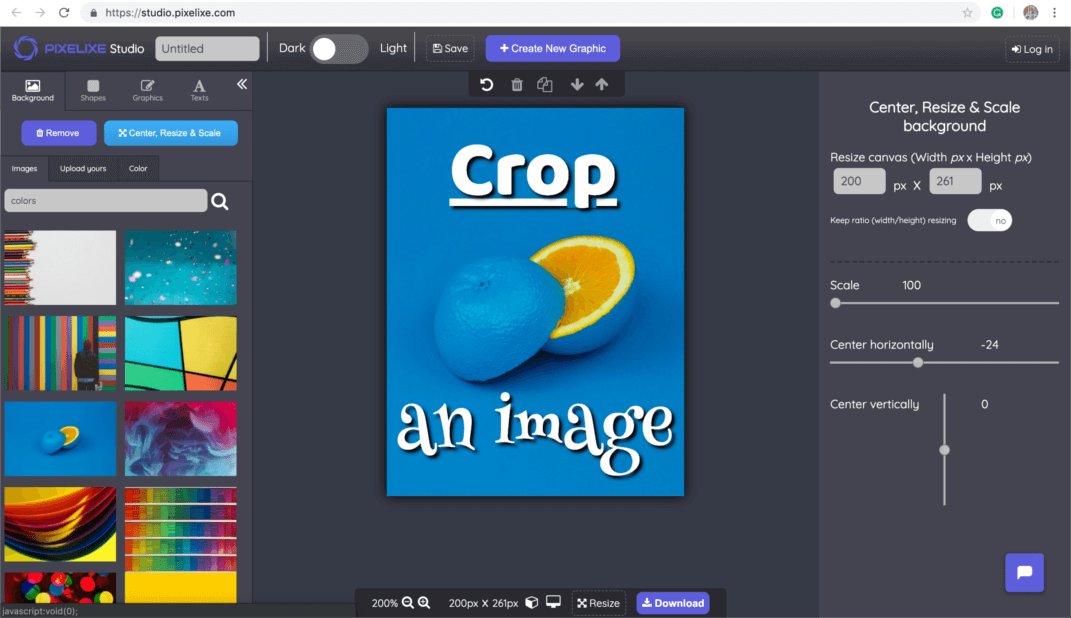 Photos are everywhere on the web, on every website and especially on social media platforms where you can scroll photos indefinitely. Therefore, it is important to keep in mind that quality visuals are crucial for your digital marketing success. Those images are often the first thing that visitors will see on your website or social media.

If your images aren't displayed correctly, with low quality or wrongly sized, it will affect your brand or the message you wanted to deliver to your audience. Moreover, image size also matters a lot in page load speed. For example a lightweight resized image will load quicker on your blog or your website and will rank higher on Google (SEO Optimization).
How to crop images in bulk ?
Discover our crop image api and other useful image processing api to integrate a photo resizing workflow from your webapp.
Crop Image API