API Documentation


Image Opacity API Documentation
Manipulate and transform images and photos in real time with our easy to use APIs.
Introduction :
Change the opacity of your photos and images on the fly.
JPG, PNG, BMP, TIFF or GIF
---
Example :
https://studio.pixelixe.com/api/opacity/v1?apiKey=YOUR_API_KEY&value=0.7&imageUrl=https://yoururl.com/image.png 
---
Original image :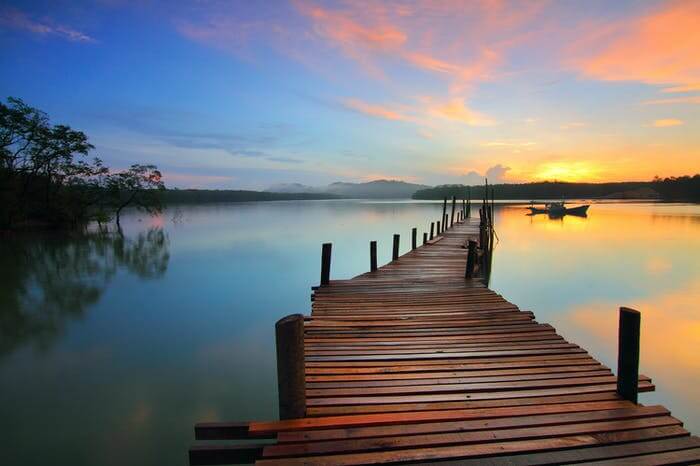 Opaque image : (0.7 value)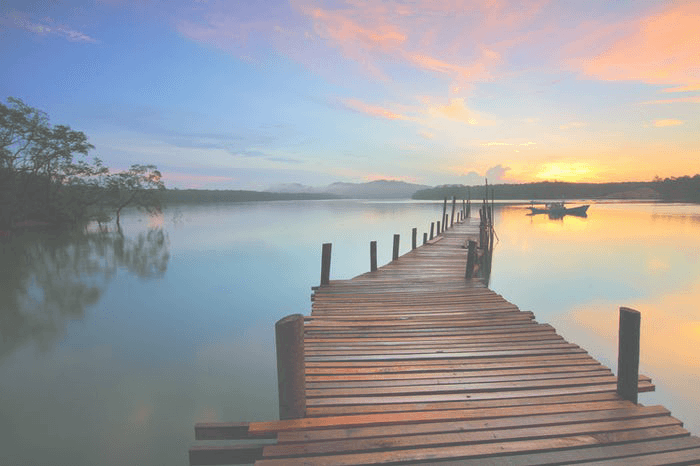 The API parameters
GET https://studio.pixelixe.com/api/opacity/v1
Parameter
Type
#
Description
apiKey
string
Required
The API Key is the only way to authenticate your application with Pixelixe API. A unique API key is provided after you signup to our API plan.



Ex : ppvkwgDgNRbMbYlCgaM3UyDFPP12

value
integer
Required
Adjust the opacity by a value 0 to 1. (0.x value accepted)


imageUrl
string
Required
Set the url of the image you want to turn opaque. (Supported type : jpeg, png, bmp, tiff and gif)

Advice: Use encodeURI when passing the imageUrl as an API parameter.
Ex : https://yourwebsite/yourimage.png
will become
https%3A%2F%2Fyourwebsite%2Fyourimage.png
imageType
string
Optional
Set the image type expected as output of the API between, png, jpeg or bmp. (png by default).
---
The API output
The API will directly return the
opaque image
buffer.
---
You want to transform your photos without API...?
Resize, Flip, Filter, add text, icons, and much more
We created a free online graphic creation tool and image editor to let anyone with no design experience (No account required) :
Flip, Rotate, Resize, Crop and transform images
Add Instagram like filters
Add rich text (From thousands of fonts)
Add icons, photos and graphics (From 2.000.000 free photographer's images)