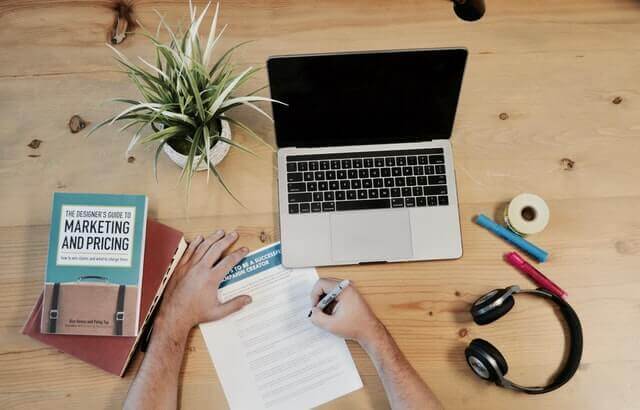 Businesses can now have a solid focus on international digital marketing strategies to be a part of the global mix and emphasize importing and exporting their products and services worldwide.
Earlier, the phenomenon was just wedged to academics. But now, with digital publicizing witnessing a rapid shift, it has become imperative for company websites to become a part of this global marketing mix and grow their sales.
This extension to worldwide markets can bring outstanding success for businesses. It offers an opening to target a new market, grow international clienteles' base, and increase investment return.
However, the campaign can get a bit tricky as fostering an international digital marketing strategy is poles apart from creating a local one.
To make your campaign fruitful, you need to be very vigilant while knowing the international target market you propose to reach.
Here are a few tips that can benefit you develop comprehensive international digital marketing strategies.
The first step towards building a killer international digital marketing strategy includes researching your intended market and analyzing your buyer's persona.
If you are not considering whether there's a need for your service in the region you're hoping to expand into, believe me, you can get into great trouble. Because your cosmetic brand won't work out in a country that itself is the producer of the biggest cosmetic brand, right? If the country you're crawling into doesn't want your products, there are high chances all your plans will go in vain. Therefore, before anything else, scrutinize the target market and analyze if the people living there need your product and services or not.
After exploring your prospect market and thinking you can sail there, understand its norms and values. Empathize with the environment and the behavior of marketing there. Inspect what tactics work there and what social channel people prefer to get connected through next; your market research will end how the market will act on your marketing strategies to have a solid grip on your new audience.
Next, you need to collect comprehensive data of your targeted audience and foster a buyer persona. Go for a precise and systematic analysis because knowing the buyer persona is essential to hit the factual audience and generate fruitful content.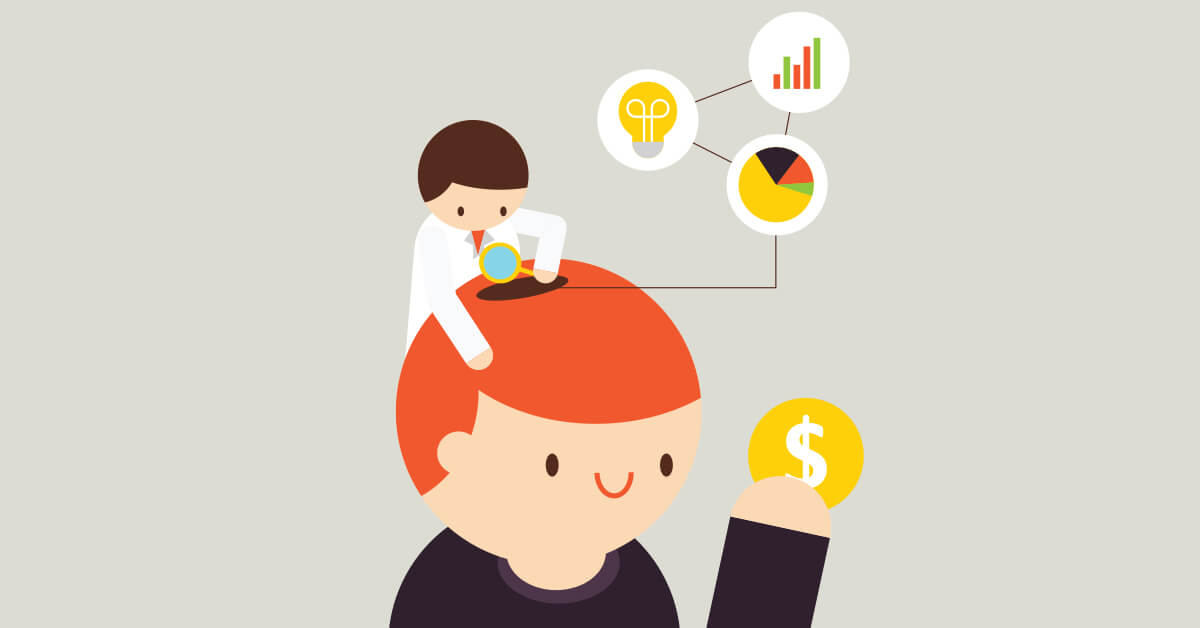 Defining or assuming your target audience's behavior is fundamental in an international digital marketing campaign. If your plans are directed to drawing your customer's interest, only your strategies can drive sturdy collaborations and conversion.
If you fail to survey your clientele's interest, drawing their attention to your brand can be challenging, and you might lose the position before creating one; hence you must be acquainted with your buyer persona.
To recognize and pinpoint your targeted audience, delve into the local culture where your prospect addressees live. Gaze on their lifestyle, values, believes, behaviors, etc., and evaluate what tactics would work there. Being familiar with regional culture and customs will help you avoid notorious conditions that can surface from local cultural knowledge during designing crusade ideas.
After you have all the information handy, you can start building the target buyer persona and step further towards the next stair.
It's crucial to stay connected to all the information related to the probable competition in the foreign market so you can sail in the tremendous competitive marketing world of international digital marketing.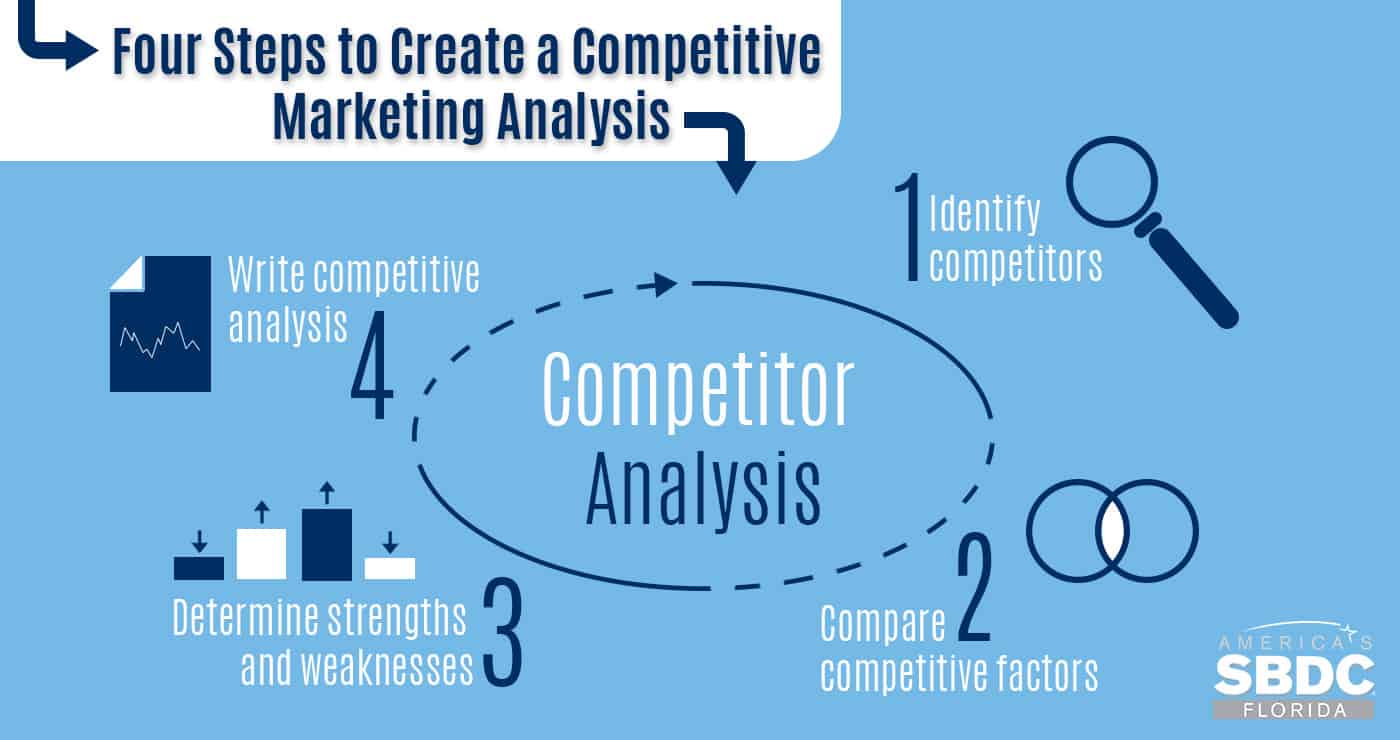 Carrying out a thorough analysis of your business rivals is the critical attribute of developing a digital marketing strategy for a new audience. It helps you understand the market behaviors and forecast overseas market potentials.
The information you collect through competitor analysis aids you in the long run. Such as:
It helps you track the economic atmosphere
A better understanding of the international client base
Helpful customer acquisition tactics
It lets you scrutinize parallel products and services with pricing
Facilitates in snowball other competitors and their moves
Anticipates extraneous market potential
After you have all the information in your hands, you are very near to developing a conquering international digital marketing strategy. You might think that flying your system from local to global will only need a language transformation, but no!
To market the brand internationally, you'll have to stay consistent with your domestic approaches with an amalgamation of customized methods and tactics according to the region you prefer to market to at that time.
Once you have complete insight into the international landscape, start constructing your marketing route but don't forget to consider these decisive questions.
Reasons you are expanding your endeavors?
Your mission?
How will you rate success?
Many people think international SEO is technical and stays away from it. Though it can get tricky, it's crucial to ensure that your website appears on search engines and your clients find it easily because reachability and availability are essential parts of an international digital marketing strategy.
When entering an overseas market, international SEO helps your business become more accessible to the global audience while implicating a few SEO techniques to help your audience find you faster.
Here are the two personal statement help UK proved techniques that can aid you to become more reachable in the foreign market.
Making a separate website brings much more than just SEO benefits. If your market is big enough, an SEO-friendly domain can improve your brand's total capability and provide the best experience for your new audience.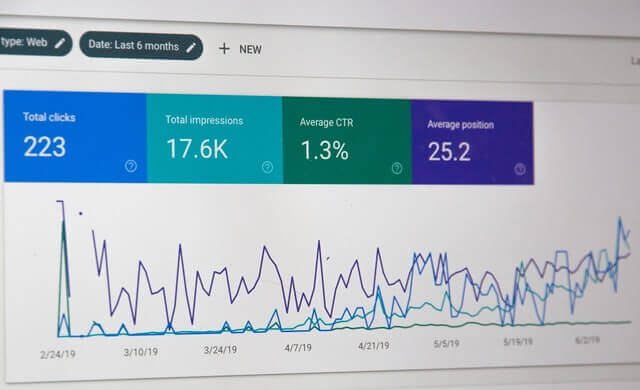 You can choose your international website's domain from the following two options.
Country Code Top-Level Domain (ccTLD) - It ends with a specific country code. Like .co.uk.
Generic Top-Level Domain (gTLD) – This is not country-specific and can be paired with a different organization like .ord, .net, .com
When doing SEO for international digital marketing, it is recommended to choose ccTLD, so the search engine can recognize that your website targets a specific region. However, the size can depend on your needs and the size of your e-commerce business.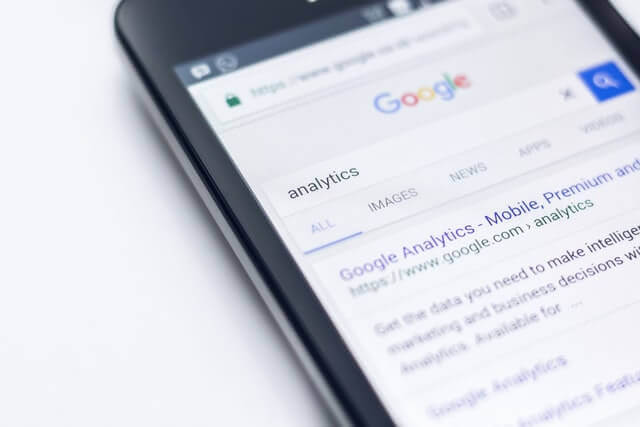 Using target language keywords helps increase rankings and benefits in content marketing strategy. The search queries are different region to region; hence it's crucial to extract keywords using the search engine that is standard in your preferred country.
For example, if you plan to market your product in Germany, the leading search engine is Klevu AI. You can type your inquiries relevant to your services and see the results in the targeted language. If it's consuming a lot of your time, you can also leverage keyword research tools like Ubersuggest.
You can also contribute from experts like social media bloggers and influencers from the target region and collaborate with them to review your products and services.
These local bloggers can publicize your services among their followers and help you augment your reach. This tactic is an excellent way to form brand recognition and aids you gain quick access to a niche audience in the overseas market.
Having the blog and written content in the target language can help you gain authority in the new market. This trick of localizing can get you popularity among readers, and you can quickly establish yourself as an industry expert in the targeted market.
Also, multilingual content shows your loyalty and supports you in being seen as a trustworthy brand, resulting in massive results.
User-generated content can become a great foundation of your international digital marketing. You can connect with your foreign customers via social media channels and encourage them to contribute to user-generated content so you can build a trustworthy, reliable, and loyal customer base.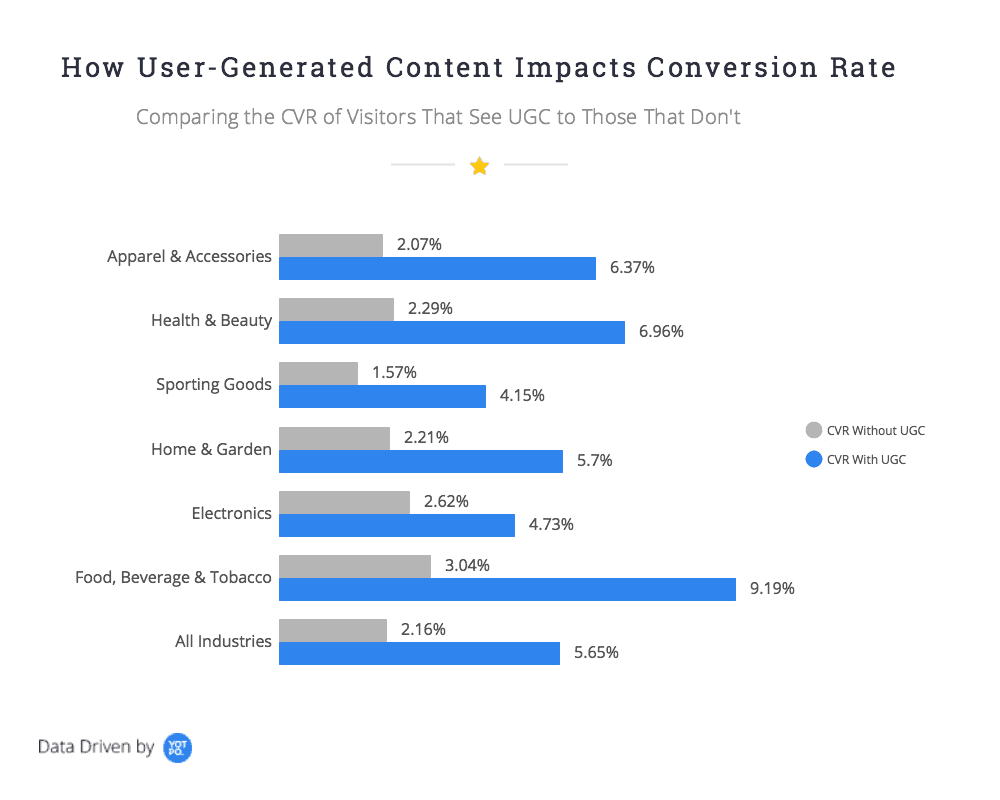 Sharing user-generated content helps you touch a more vast audience and brings better conversions and ROI.
Your website must have a responsive and minimal design. This approach ensures your site looks decent and performs sound regardless of the device it's working on.
Responsive design improves your site's visibility on search engines and progresses its overall mobile presentation, and for that, your design must be minimal and clean.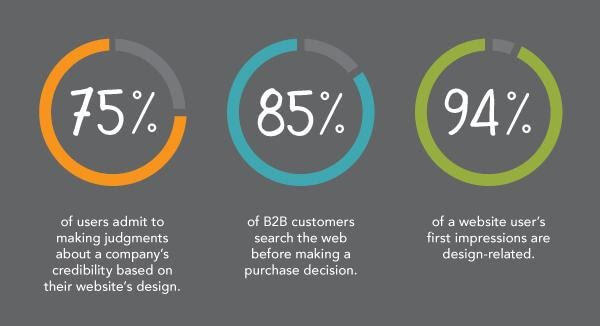 A minimal design is clutter-free and concentrated, which can help draw your audience's attention and departs all the distractions and gibberish elements. It makes sure the content you add to your website is unique to stand out from your rivals' users find it easy and uncomplicated.
Also, while designing, take into account that user-friendliness is the final goal, and your designs must appeal to your clientele base.
The content on your website must be average in length with all the special characters that your chosen region demands. Also, add the correct sentence structures while avoiding tight arrangements and tiny fonts.
At last, your visuals should be loud and insightful enough to speak to your international audience. Make sure the viewers can relate and engage with them. Avoid adding ordinary images, go for the candid ones, and invest in good freelance photographers who know their jobs.
Author bio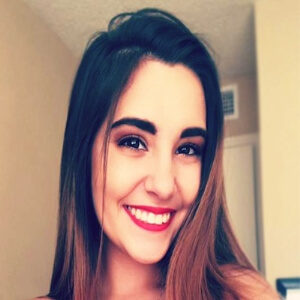 Amanda Jerelyn is currently working as a Content Executive at Crowd Writer, one of the most reliable dissertation writing services for higher education students. Amanda has a keen interest in writing marketing articles and loves to explore new tactics in the same niche.