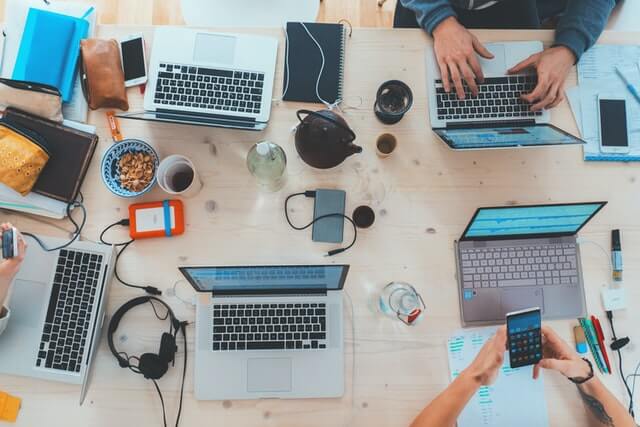 Timing is the key to creating successful digital marketing campaigns. Here is why marketers should time it right when engaging their target markets.
"Strategy and timing are the Himalayas of marketing. Everything else is the Catskills." - Al Ries
Every industry has its own priorities, focuses, and ways of getting things right. In the journalism industry, writers focus on answering the 'Five Ws'—When, Why, What, Who, and Where. For digital marketing, the key to success is all in the timing.
Digital marketers need to be on the ball every day, week and year to create effective online marketing strategies and campaigns. Many companies choose to scale down their marketing efforts over certain quarters or seasons. But this isn't an ideal approach.
Good timing is everything when engaging target markets and converting leads into customers. The internet never rests, so neither should your marketing approach.
Here's why timing is so important in the digital marketing sphere, and why you should build your campaigns around it.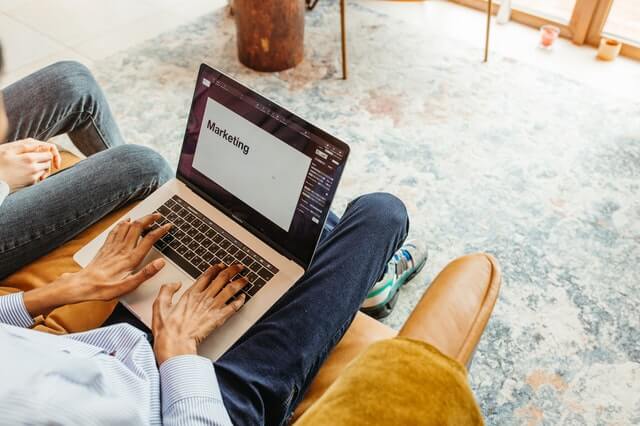 Timing Over Quarters and Years
Marketing is full of golden rules that promise to bring businesses better sales and higher engagement rates. Traditional marketing practices long encouraged marketers to reduce their activities during the summer, and over the festive season as well.
The advent of eCommerce and the world wide web has brought with it a new range of best marketing practices for the digital age. Our laptops and smartphones now travel with us wherever we go—and this means that marketers can virtually always reach their target audiences.
"The secret of getting ahead is getting started." - Mark Twain
First Quarter—January to March
During Q1, you should execute campaigns and strategies that you developed at the end of the previous year. Your target audiences may dread the end of their holidays, or struggling financially after tackling the expenses of holiday travel and shopping for Christmas gifts.
The first quarter of the year brings with it ample opportunities to appeal to your target market and their current set of challenges. You could encourage them to try something new or fulfill a new year's resolution with one of your products at a discounted rate. You could also offer them specials and coupons to help them reach their budgeting goals, or a product that promises to ease those back-to-work woes.
Focus on helping your customers celebrate New Years, keeping their resolutions on track, and facilitating personal and professional growth.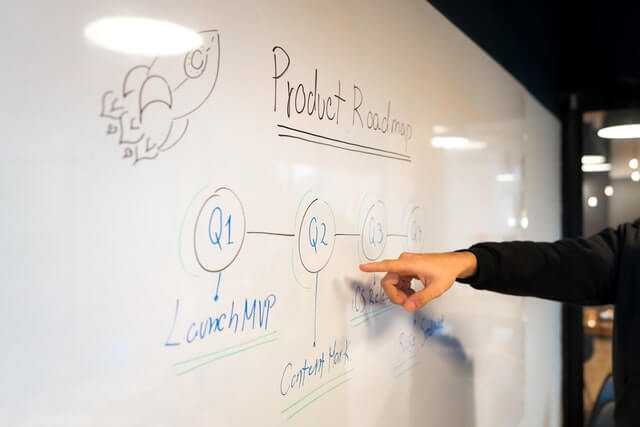 Second Quarter—April to June
Your marketing activities should steam ahead by the time Q2 rolls around. These are the springtime months in the northern hemisphere, and you should tailor your efforts accordingly by emphasizing spring themes of rejuvenation, resilience and new growth.
You could approach your target audience during these months by offering them a chance to revive their business or their health, or promote a product or service that will help them make the most of the season at hand. Don't forget to send out personalized offerings for Easter, too.
Now is an excellent time to reveal a revamped website or a fresh new marketing campaign that celebrates the end of the colder months.
Third Quarter—July to September
Summer is here by this time of year, and your customers are probably planning their summer vacations and 4th of July celebrations in great detail. Traditional practices tell you to slow down your marketing efforts during this time. Yet this could be a big mistake!
There are plenty of ways to communicate meaningfully with your target audience during this time. You could focus on vacation-related messages, summer-themed special offers, or even back to school discounts to keep your followers engaged. Holidaymakers will be in high spirits during the summer months, which gives you a perfect opportunity to offer them a deal they can't resist.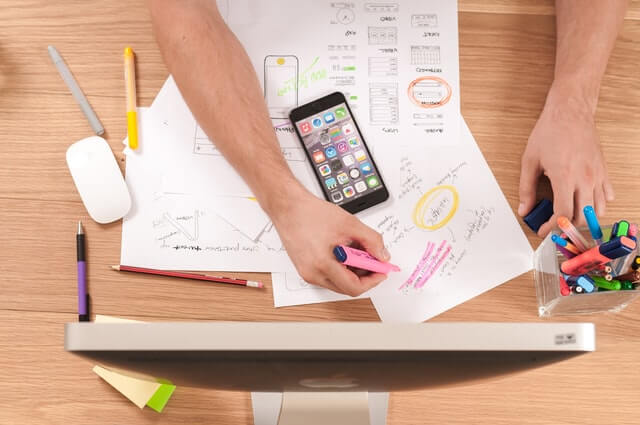 Fourth Quarter—October to December
The chill of fall is on its way, and temperatures are dropping. Your target audience is already planning and shopping for Thanksgiving and the upcoming festive season.
Now is the time of year to finish your marketing efforts with a bang.
Think of your fourth quarter campaigns as a way to showcase your offerings with an emphasis on the festive season spirit.
You can offer your customers gifts, discount offers, and special holiday prices during this time. Complete them with festive themes and an emphasis on helping them save money so that they can afford the holiday season they've been looking forward to all year.
Monthly Marketing Tactics
The month of the year should factor into considerations when designing your marketing efforts. You need to gather plenty of information about your customers and prospects to create targeted marketing materials that grab their attention.
Be sure to research your target market's monthly schedule, too. When do their salaries come in? Do they prefer to spend at the start of the month, halfway through, or at the end of the month? What are the challenges they face during these high spending periods?
Weekly Advertising Approaches
Most customers work a five-day week, so it's simple enough to create a weekly marketing strategy. Most people will still be recuperating from the weekend on Monday, hard at work by Wednesday, and celebrating the coming weekend festivities on Friday.
Tuesday, Wednesday, and Thursday are usually the best days for broadcasting marketing messages. But if your audience are largely mobile users, chances are you'll be able to reach them on any day of the week.
According to studies, Tuesdays and Wednesdays are the best days to send out both B2B and B2C marketing emails. Sunday was pinpointed as the least effective email send day by the surveyed marketers across most industries.
Interestingly, the best time to send emails to consumers is during the post-work peak. Stats show that over 25% of marketing messages are opened between 5pm and 6pm–a number that is 9% above average opening rates.
Final Thoughts
"The essence of strategy is choosing what not to do." - Prof. Michael Porter
If you're looking to optimize the efficacy of digital marketing campaigns, the timing of your communications should be one of your primary focuses. Because of tech and mobile advancements, the digital world is now more connected and data-driven than ever before. This creates ample opportunities for digital marketers to secure the engagement they're looking for.
Design your marketing efforts according to the lives and schedules of your target market, and you may well see the results reflected in your sales figures.