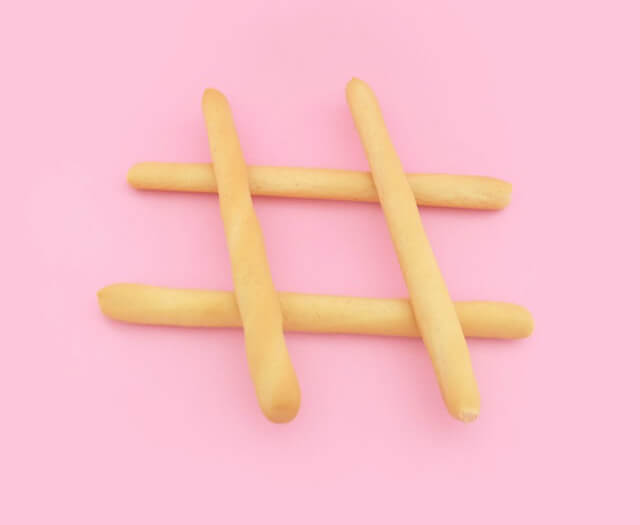 Marketing is a booming business in the business world. In fact, according to Responsify, 58% of marketers have found some sort of success in achieving their marketing goals. As you can see, marketing is essential for businesses, since customers are a number one priority. When people buy something or choose a service, they do so in response to good marketing – If the marketing is good, and their feelings and buying habits are taken into account, then they'll consider a product or service.
However, if you'd like your marketing endeavors to run smoothly, then consider automation. Marketing automation refers to streamlining marketing activities to increase productivity and generate revenue faster. So, how can marketing automation work for you and your company?
In this article, we'll explore marketing automation in terms of key functions and benefits. By the time you finish reading this quick guide, you'll know how to use automation to your advantage. Read on, marketers!
Key Functions
"Marketing automation opens doors to all kinds of marketing, including email, social media, and graphics," says Samantha Wilder, a business journalist at Brit student and Write my X. "Although the features you'll have access to will depend on the software that you use, automation can do wonders for many of your marketing needs."
With that said, here are some of the key functions of marketing automation: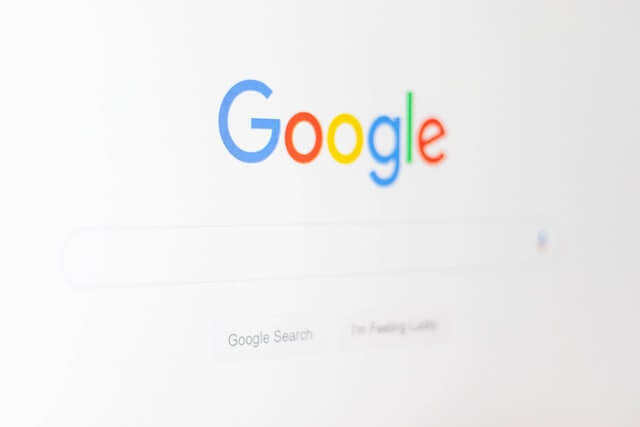 Automation can ensure that your marketing strategies are able to optimize your content for search engine optimization (SEO). SEO ensures that you get more leads and traffic when your website is on top of the results page. Marketing automation software usually offers SEO tools to help you do tasks like find the right keywords for your content.
Suppose your company sells shoes. SEO optimization helps you find the right keywords for your shoe company. From useful keywords to popular hashtags, automation can help you tailor your business to improve your marketing efforts.
Personalization involves making your company stand out in a unique way, which can set you apart from your competitors. While branding is one way to personalize your company, you can personalize it in various other ways: from the product or service itself, to the manufacturing process, to delivering said product or service, and so on.
Marketing automation software often has tools for you to personalize things like email content and subject lines when, say, email marketing.
Need to test something before publishing it onto the web? Marketing automation takes care of that! Automation can A/B test landing pages, emails, and web content so that everything runs smoothly. If something doesn't work, then marketers can suggest to their company ways to improve sales, products/services, etc.
Tracking Customer Behavior
Your audience will determine what your content is attracting. That's why tracking behavior is essential, so that your customers stick around for your content.
Luckily, automation helps you study who your audience is, and how you can cater to them in future content. If customers love something, then automation will tailor your marketing to suggest what's selling. If customers hate something, then automation will suggest either improving the marketing strategy or replacing it with better methods.
Besides tracking behavior, automation can also help you segment your customers into groups with certain traits and characteristics. Whether your company wants to hone in on a certain age demographic, a certain gender audience, or so on, segmenting your target audience is key.
Segmentation helps you learn more about your customers, so that you can tailor your content to them.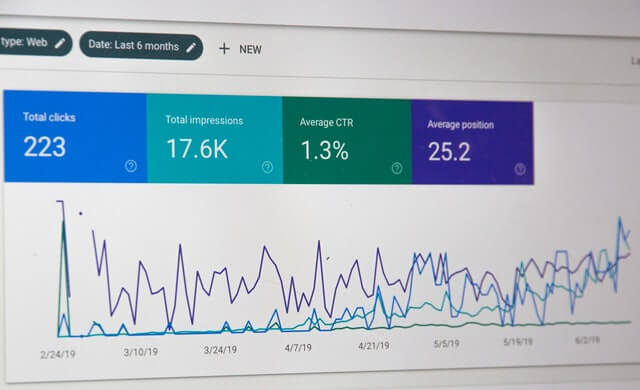 Automation also does the measuring and analyzing for you, when it comes to customer and content data.
When you sell a product or service, chances are, you might be missing something in your marketing strategy. Or, you might not know who you're selling to, or who you should be selling to. Since analytics are a major part of any marketing strategy, automation helps you grab the right information.
With automation, you can create reports, calculate marketing ROI, monitor how well your campaigns are doing, and so on. With this useful information at your disposal, you can refine your marketing strategies to do better in making, selling, and delivering a product or service.
The Benefits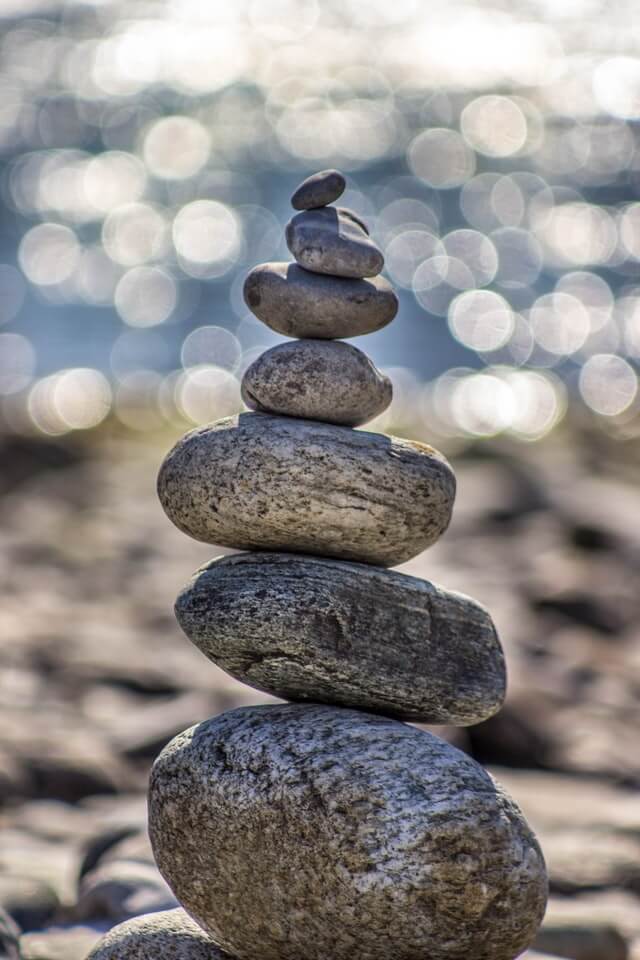 "Besides a return on investment, automating your marketing practices comes with various benefits," says Ashley Lockhart, a business writer at Origin writings and 1 Day 2 write. "Keep in mind that the benefits you receive will depend on your goals, the software you use, your marketing strategies, and how you'll use the tools."
Here are some of the great benefits that you'll receive when choosing automation for your marketing endeavors:
When running a company, it's understandable that timing is important when releasing products and or services. With busy schedules and deadlines, there's not enough time to ensure that everything is running properly in the company. With an effective scheduling solution, your team will always be on the same page and meet deadlines more efficiently.
Fortunately, instead of doing marketing tasks manually and individually, automation saves you time by taking care of certain tasks for you. This is especially beneficial whenever your company is scrambling to meet deadlines on projects, orders, etc.
Instead of hiring extra staff to do certain tasks in the company, you can save money by allowing automation to do said tasks. Or, if you don't want to spend a lot of money on extra supplies and equipment, let automation allow you to use what you already have on hand. With automation, your company can use the extra funds on more serious tasks.
Scalability is also possible with automation.
The reality is, quality and cost determination are set aside for the sake of delivering a product or service on time. Unfortunately, this method can work against a company, since consumers want great quality and reasonable costs in a product or service. According to Act On, scalability in marketing refers to making, selling, and delivering products and services without sacrificing quality or costs as a company works to meet consumer demands.
As you can see, automation understands your short and long-term growth, and will help you appeal to the right people when it's fed enough customer and content data.
Better Sales and Marketing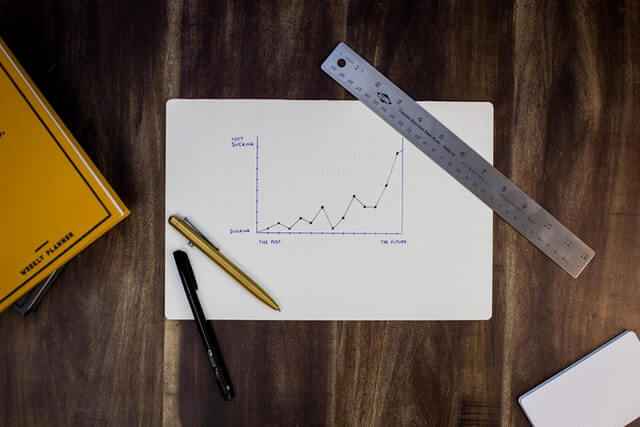 Once you implement automation, you won't see immediate results. However, automation can help you and your company work towards getting better sales and traction from customers. How? By using machine learning (ML) to analyze data and initial the appropriate tasks on the fly. Thus, automation can be a great tool in itself, when it comes to marketing.
Graphic And Image Automation
Believe it or not, automation can also ensure that your graphics and images in your content are up to par. Graphic design suites like Pixelixe offer a variety of tools that help you automate tasks such as creating ad banners, email images, social media graphics, etc. based on spreadsheet or application programming interface (API). By automating graphic and image creations, companies can ensure better email marketing and content marketing with ready-to-use imagery.
Conclusion
Nowadays, automation is being dabbled with and utilized for better productivity and creation. When it comes to marketing, automation can do wonders for websites and companies.
As a recap, automation has key functions that act as a set of tools for companies, and it comes to plenty of benefits that can help companies thrive marketing-wise and profit-wise. We hope that this quick guide is helpful in providing you with enough reasons to get started with automating your marketing needs today!
Good luck!
George J. Newton is a writer for Write my dissertation and Thesis writing service. He is also a contributing writer for publications and websites such as Next Coursework. As a business development manager, he oversees the business practices of various companies. As a content writer, he writes articles about marketing, social media trends, and SEO practices.