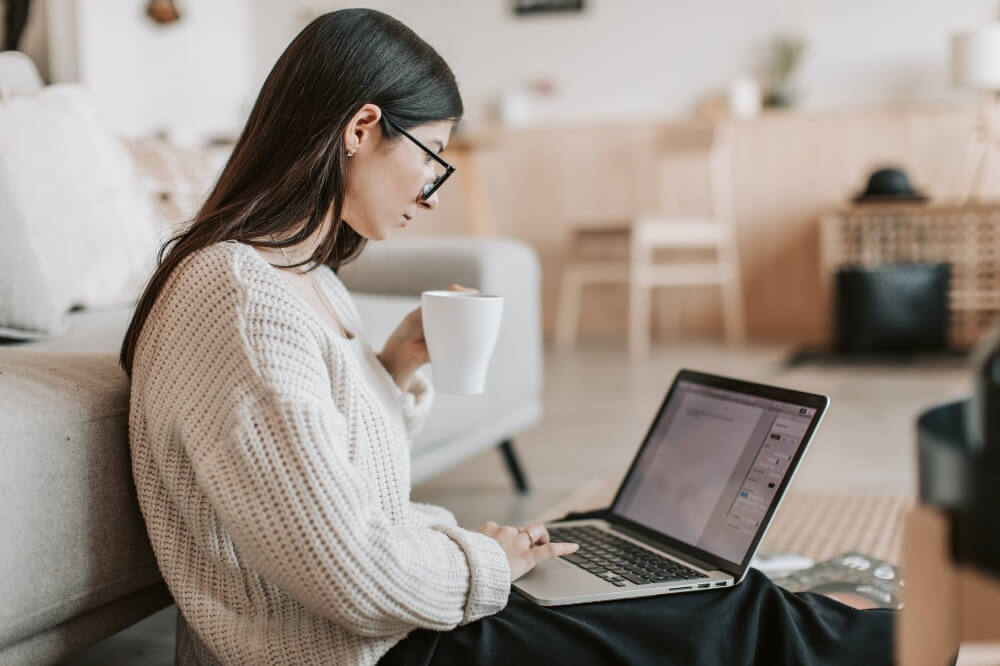 Unlike the eCommerce industry, content marketing is constantly evolving. The ideas and creations that people have used last years or months are not accurate currently. It has changed over time and according to its need. Basically, companies are looking for a better option for creating new content according to the audience's requirements. And obviously, it is very tough to market the content as per the niche and other essentials.
Maintaining and building an eCommerce website as a student is beneficial for overall customer development and links with SEO improvement. Creating a content marketing strategy for eCommerce can be difficult but not impossible. Keeping some ways and essentials in mind when you are going to strategize things.
What Is ECommerce Content Marketing
Content marketing is the connection between customers and business owners. Customers look for a specific piece of information depends on the buyer's vent. And business owners provide the information through content (blogs, videos and infographics) and answer the customer's question.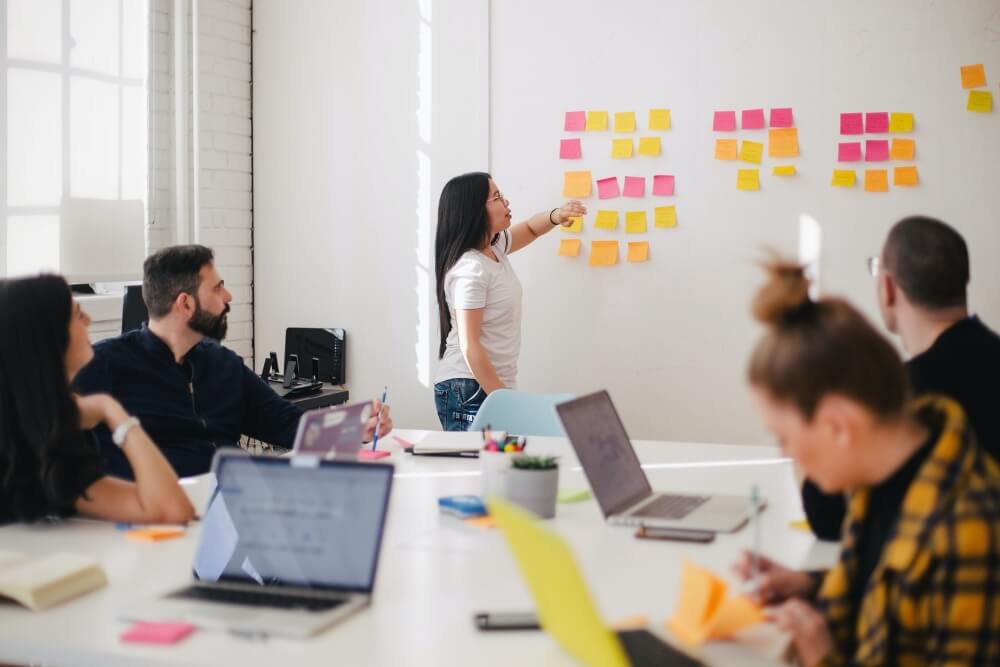 ECommerce content marketing refers to how an eCommerce brand creates valuable content that appeals to the targeted audience. And the goal is to provide high-quality content to the buyers so that they start purchasing by being inspired by our content strategy.
How To Create A Content Strategy For Ecommerce Website
Every business strategy is different, and it is a must to develop a unique content strategy for an eCommerce website. You better know your customer, and you know how to write content that is engaging for your audience. Here you will get some fantastic strategies that are unique and great for you to proceed with it.
Go For Customer Opinion
We write content for customers, and adding their opinion is the best way to create highly engaging content for your site. Using customer opinion in your blogs help you in building brand trust. If your brand is trustworthy and your audiences provide good reviews of your service, what more will you need?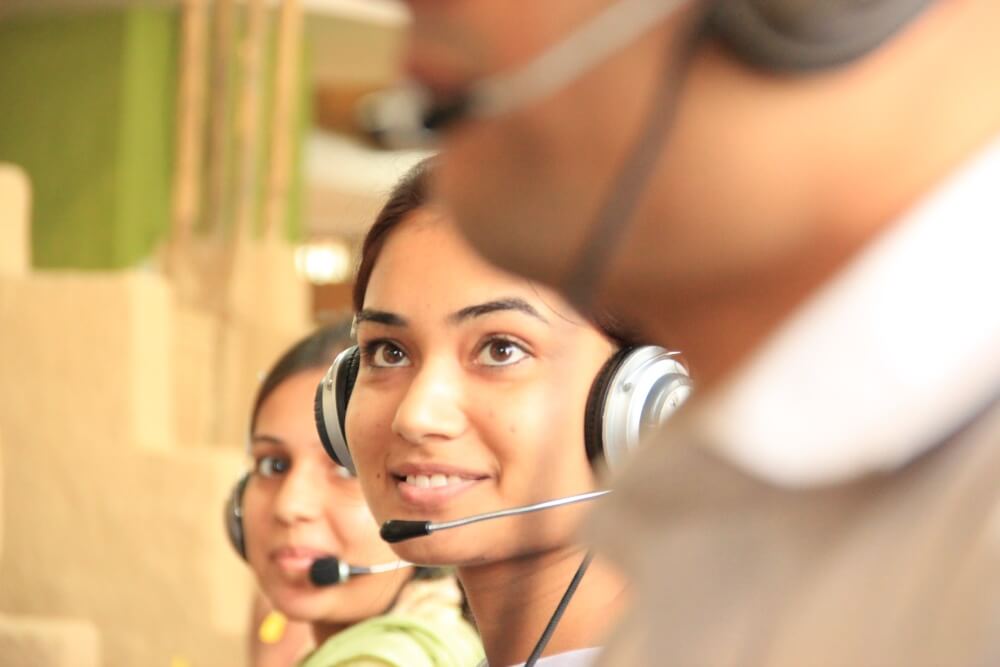 For more views on your content, you need to make it engaging and well written. Add pictures, videos, infographics to the content so that people will start liking it. Also, post it on social media platforms like Facebook, Instagram, Linked In and Twitter. The more followers you will have, the more likes you will get in your content.
Connect With A Cause
It will be good for your business if you diversify your content with a more significant picture cause. The cause can be social, cultural, environmental, or political. You might have to highlight local materials that you are going to use in your products. It is a must to identify a cause that is important to both and your customer.
The benefit of cause-based content is perfect as it allows you to promote your brand efficiently and provide brand awareness. You can share it on social media accounts or at the top of your website's page.
Design Interactive Quizzes
Describing about your products through content marketing and arranging an interactive quiz will be perfect to proceed. Interactive quizzes are great to generate brand awareness and initiate engagement.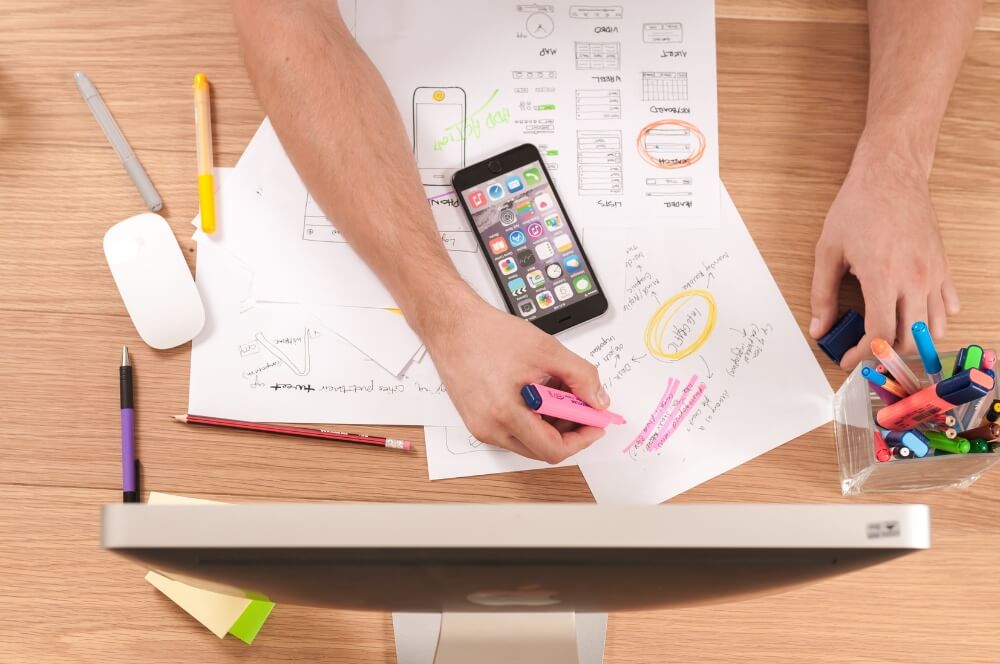 You will find many quizzes that can be used to help customers check which product is right for them and the complete details about the product. For instance, organizing personal branding shopping service help in identifying the potential customers' style profiles.
Organize Social Media Photo Competitions
The market is full of competition, and running a social media photo competition is perfect for you to organize. There are many reasons that social media competitions are coming out, like being engaged with the audience and competitors, developing a good relationship with the customer, increasing brand awareness, and promoting your social media brand.
Basically, this contest is based on the picture of the product that they have purchased from the brand. The buyer will post the picture with hashtags, and the company will decide a winner and provide them with freebies, a gift hamper and discount codes.
Tell A Customer Story
Every eCommerce business has a clear idea of their customer. And using real-life stories in your content will definitely increase the worth of your blog. Telling the story to the one who buys your products will be a great choice. It will help in building an emotional connection with your audience.
And the best thing is that the meaningful story has an eye-catching and memorable end. So, share the real story and gain more trust from your loved one.
Share Tips and Tricks
For the product you will sell to customers, make sure to provide them with tips and tricks about using them. As you are aware of your products very well, and you know everything about it. You can create content and share it with the customers with complete detailing. If people are visiting your brand, then give them a reason to buy it. According to the cheap dissertation writing services UK, Do not let your buyer go without purchasing anything.
Tips, tricks and how-to guides are essential for a brand to showcase its products and their importance. After all, your customers will definitely read about products before buying them.
Through social media, advertisement and other platforms, you can share your tips and tricks. Always be creative and clear with your content to make your customers stay and read the blog thoroughly.
Thematic Shopping Guides
Connect with your customers and give them a reason to buy your products. Your regular customer will be interested in your products and services. But giving them a reason to purchase from your brand is something really worth it for your business.
Thematic shopping guides will give you the direction to your customer's browsing. You can create the theme of a gift guide so that your customer will directly jump to your store to buy a special present for their loved ones. Through this, you can build a strong connection with your customer, increase brand awareness and motivate your buyers always to visit your brand.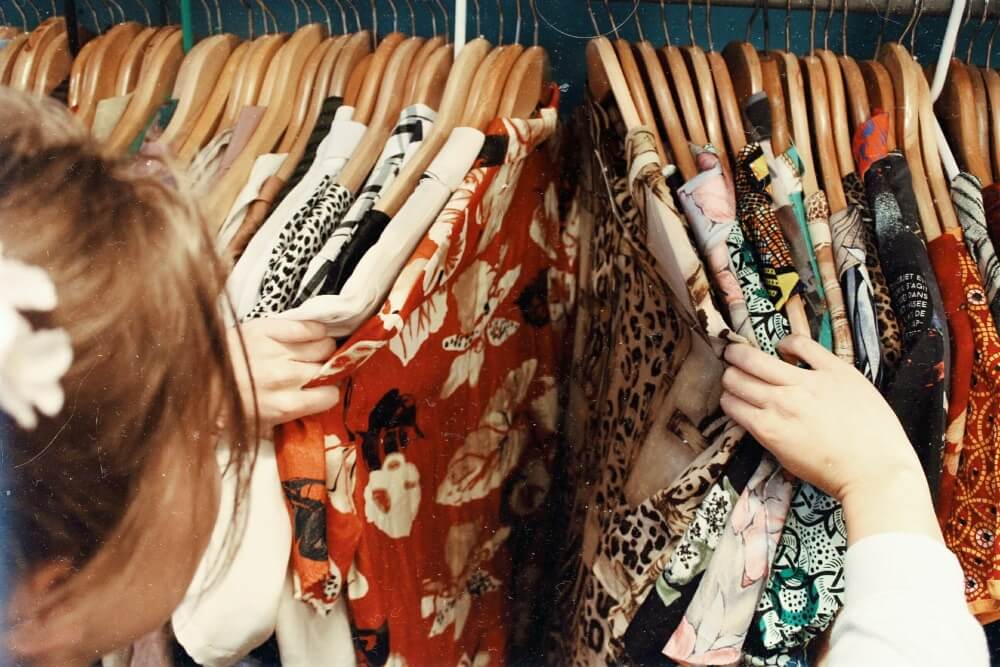 Also, shopping guides are not only for holidays, but they can be for special events, occasions, seasonal changes and more. These shopping guides are good for presentation by adding attractive pictures and videos to showcase your online presence.
Conclusion
The above-shown guide is all about students creating content for the eCommerce website. By keeping essential ways in mind, you can be able to understand the concept of creating content and how it is important for eCommerce. So, let's read the guide and stay connected for more essentials for success in business growth.
Author Bio
Gloria Kopp is a passionate blogger from Wyoming, MI and understands the value of good content. She is currently working as a Content Executive at Postal Worker Job and dissertation help UK. Gloria writes blogs and articles to share her passion for writing. She helps beginners to learn more about business growth and success.