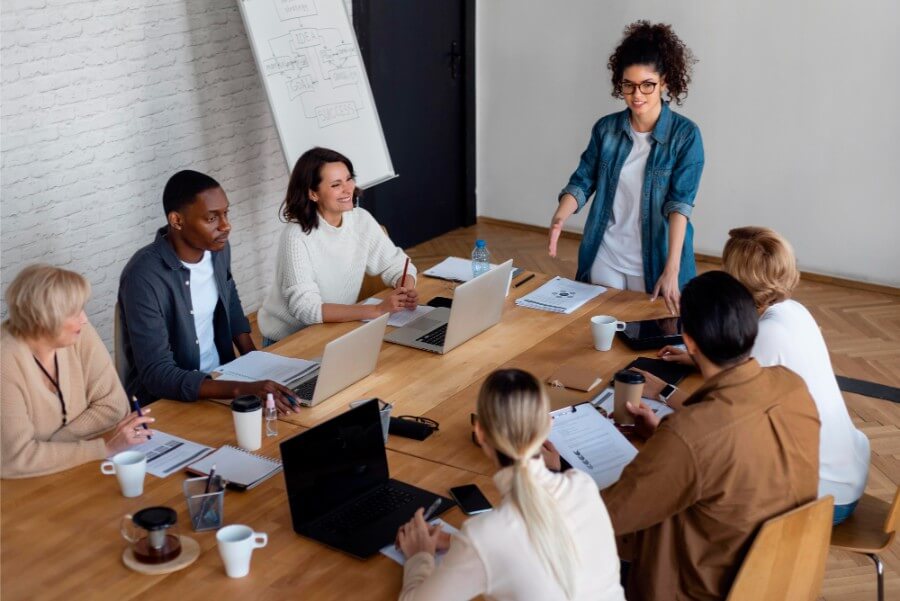 The past couple of years have proved beyond a doubt that society is migrating online. Even before 2020, many businesses were heading steadily towards e-commerce. Reaching potential customers online through social media has also become one of the top priorities of companies in the 21st century.
A problem faced by many companies, however, is the amount of content they're required to generate in order to keep up with the pace of the business world. The task of branding and creating marketing materials usually falls to graphic designers, who can get overwhelmed with the sheer volume of work they must produce.
Having to design such a variety of materials (print and online advertising, webpages, marketing materials etc.) is hugely time-consuming. Due to the time saving properties they offer, automation tools are becoming increasingly popular in design. Utilizing and incorporating them is fast becoming a fundamental skill for every graphic designer.
Graphic design is a creative field, of course, but unlike art for art's sake, it focuses on communication rather than simple aesthetics. Experiments with Artificial Intelligence (AI) have shown that robots, while not creative in the strictest sense of the word, can produce the kind of visual content used in marketing campaigns.
The combination of photographs, illustrations, typography and overall layout can get streamlined with the use of software. Not to replace the imagination of graphic designers, but to support them in the process.
Customizing And Automating Graphics For Marketing:
The idea of AI getting involved in creative design might seem far-fetched. But in reality, it is a practical way of saving time and money.
By starting small and branching out, designers can take advantage of this tool to boost their creative process—not replace it.
Begin At The Beginning
The easiest introduction to automated graphic creation is through small tasks that support a designer's creative process.
There are various software packages (free and for purchase) that can make design easier. Software can record actions like resizing, watermarking or editing, and apply them to batches of images.
When you're working with illustrations or photographs, being able to adjust different features and replicate those adjustments for dozens of other images can be a lifesaver. Automating this process is also an excellent way of saving time.
Automate The Basics—Free Up Your "Creative" Time
While scheduling social media posts technically isn't part of the design process, setting up an automated method of publishing content saves time. This leaves designers with more time to work on the creative side of projects.
Generate Mockups Easily
Graphic designers who specialize in marketing often have to be experts in many different fields. Branding, logos, social media, advertising, and web design all fall within the scope of the modern designer.
When it comes to specific marketing practices, graphic designers are often faced with having to superimpose images onto various items. For example, a graphic designer working for a restaurant may have to create products to promote the eatery or strengthen their branding. Creating products such as placemats and table linen falls within the scope of a graphic designer, but automating the process—at least in part—can cut out a lot of mundane logistics. There are many programs that allow people to generate mockups digitally before finalizing a design.
There are also many businesses whose services include customizing products by superimposing images onto various items like t-shirts, caps, bags and mugs. Customers visit the company's website and, with a few clicks, can see examples of personalized products.
In the age of e-commerce it is the norm to preview products before purchasing them, which makes the use of mockups essential.
Automate The Branding Process
A huge element in marketing is branding. A brand isn't just a logo you slap on products or use for decoration. Branding is important, and creating a solid style that represents your company ensures that people will remember you.
Different companies require different approaches to branding. But for a graphic designer, creating a strong brand involves experimentation and creativity. Customers visiting a brick-and-mortar store are more engaged when the store has a style of its own. Colors, typography and overall appearance can link a company's products to their brand.
One practical role of automation in branding is to make the branding process easier by applying a certain style to a range of different visuals. Graphic designers can create a preset of sorts which stores the colors, fonts and other details making up a brand. The task of customizing templates, such as online newsletters, is time-consuming—automating that process can save time and money.
Using Templates
A large part of graphic design in marketing is creating effective layouts for different media types, and in the case of physical packaging material, dieline templates. The format of a web page is different to that of an online advertisement or newsletter, meaning that designers constantly have to adjust their work to fit requirements.
Creating every design from scratch is extremely time-consuming. But these days, the process can be automated to some extent.
There are many websites offering a range of templates for download that allow for graphic designers to customize them. Choosing a website template for a newsletter and applying a color palette and typography, for example, can bypass the laborious process of working from scratch for each project.
Pixelixe offers an easy to use Graphic Automation tool also called Image Automation. Either from API or from spreadsheet, you can generate unlimited variations of your template (any graphic can be used as a template). This makes it really convenient to automate creation of social media content or industrialize the generation of images for your entire product catalog if you are an ecommerce shop owner.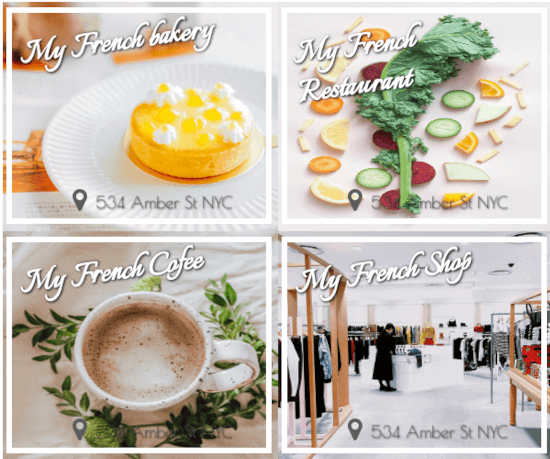 The Takeaway
Graphic designers are expected to be artists, digital experts, marketing professionals and more, all rolled into one. This puts them under enormous pressure to produce top-quality material at the drop of a hat.
Automation can make that task a bit more manageable, and having the skills to work with relevant software is becoming essential, not optional. If you want to know more, visit our website and I hope you will be surprised.