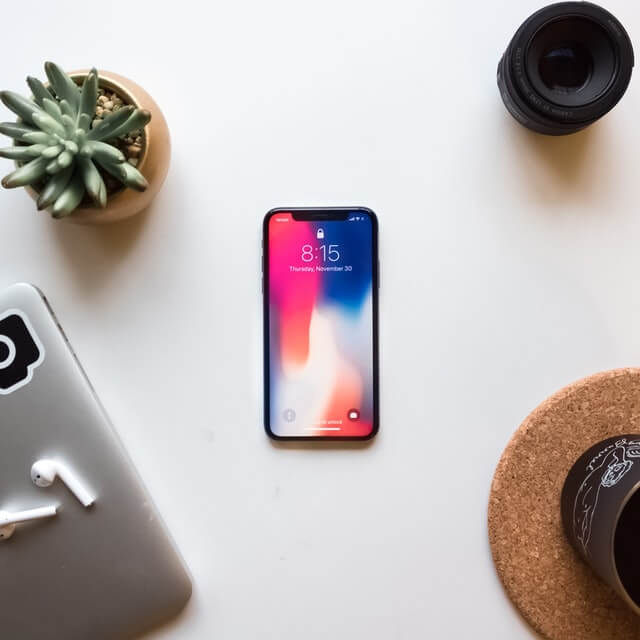 Can you imagine our life without social media? Exactly. A huge part of our daily routine belongs to social media apps. We scroll down dozens of images every day to quench our curiosity. What happened last night at Matt's party? Who won that buzzing award? A glance into the personal life of some famous actor? Yes! Show me more.
Statistics show incredible numbers: 326 million active users for Twitter, a billion of those for Instagram, more than 30 million people visit Youtube daily. Social media have our attention - it buzzes with people's opinions and interests. It is a new reality where we can communicate and exchange information freely. It is also a favorable business environment. Social media let you connect with millions of potential customers. Why not use that?
If you plan to start using social media for business purposes, you might want to know what your initial steps should be and how to attract new customers. You may try different techniques to generate more ideas to establish your business on social media, for instance you may wonder how to view private Instagram profiles to get their strategies about successful online business. However, in this article, we are going to learn more about the types of social media content you can create to engage with your audience.
The Written Word: Posts, Guides, Blogs, And More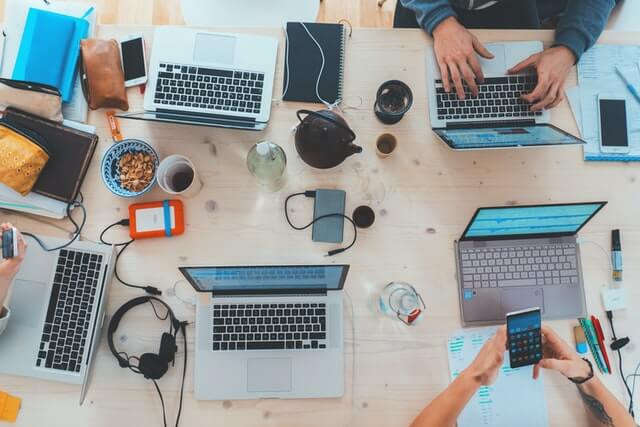 We start with the most obvious one - the written content. Humans would not be at this level of scientific advancement if they did not develop writing systems. We continue using writing as our main instrument of delivering information. The truth is: if you want to have a social media presence, you will have to write (or find a person to do it for you).
The major advantage of writing is its flexibility. You can create informational posts, punny advertisements, useful guides, personal and emotional blogs, and the list can go on. If you like writing, there are myriads of possibilities for you to employ your passion.
However, it might be hard to break through with the writing only. There are way too many blogs and articles on the internet. You have to be better than most of them to get a living from it. If that does not discourage you, we have helpful articles for aspiring bloggers.
Even if you want to use writing as an auxiliary tool to promote your business, products, services, or talents - there are many things to consider. But if you stick to it, there are as many rewards.
Visual Content: Images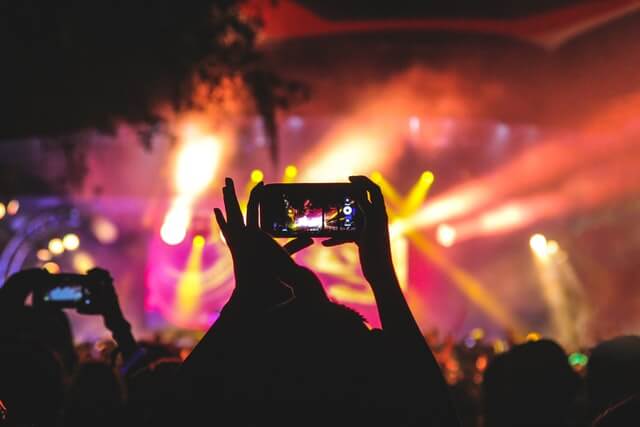 Visual content is essential to many social media platforms. It captures our eyes and keeps them fixed long enough for magic to happen - we click on some ad, link, page to get more similar content. These days even blogs, whose value depends entirely on the writing within, rarely exist without pictures to emphasize their content. And it is clearly due to the fast-paced world we are living in. We need click baits and attention-keepers to keep going, and images help us with that.
It is not hard to find chargeless (or paid) pictures to use for your site. Or you can create your own with a camera or graphic designer. It is really up to your preferences and means.
Photos or digital artwork can achieve great things. You can enhance your brand with a stylistic approach via images: make it more personal, entertaining, informative (with bright infographics). There is so much you can do.
The problematic side of it, as with the writing, is that social media have a lot of talented artists. The competition is high, so again, you have to be really good if you want your images to be considered high-tier. And it can be expensive, as the professional level of photography and high-quality artwork require costly gear and software. The cost of High- End photo retouching is $ 15 per photo in specialized services.
Visual Content: Videos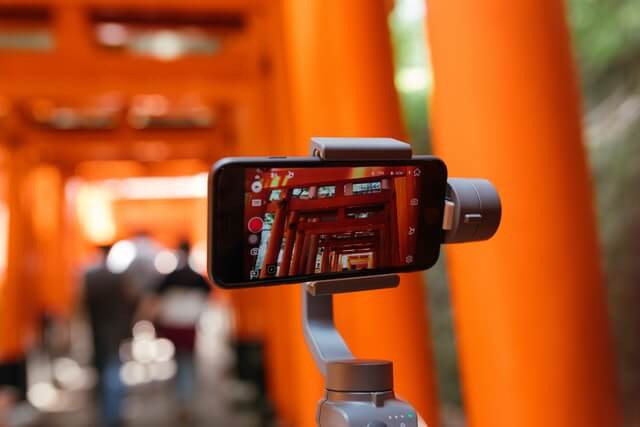 Videos can be an alternative way of sharing information. You can record and edit helpful guides, catchy advertisements, or fascinating stories instead of writing them down. Many people prefer the visual delivery of information more than the written one. In fact, you can build your brand through videos only, as many YouTubers did.
As with the previous types, it is not that easy to create high-quality and viral videos. You need to have some skills, gear, and software. And you have to compete against hundreds of other video-makers. It is hard, but not impossible! Check our article on creative marketing strategies for more inspiration.
Nevertheless, it is an easy-to-start (each smartphone has a camera; you can download editing apps to your phone, as well) way to create engaging content. Besides, many platforms allow you to make quick videos. For instance, you can make video stories to convey information as fast as possible. They might be short-living, but you can easily reach a part of your audience. And there is a live video format, where you can discuss more serious matters with your people.
User-Generated Content
If you want to pave your way to the hearts of your audience, user-generated content might be what you need. We all look for some connection with other people and the authenticity of it. You can use social media to make your business a bit closer and relatable to your customers. Repost your customers' genuine reactions to your product on your page. Engage with them, and you will get unconditional love and respect.
A great example of a clever user-generated content application is GoPro.
Contests And Giveaways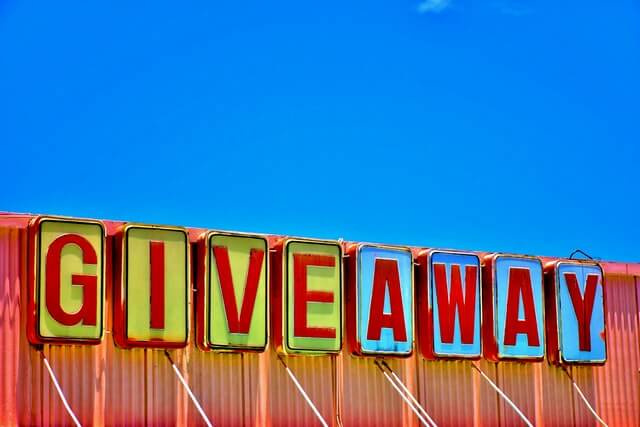 There is a gambler living deep down in each of us. We like to try and win the odds - especially when there is no risk involved. One of the ways of fanning the interest of your audience is a prize-winning competition. It is also a popular method of gaining new followers or customers. Do not give this method more praise than it deserves, though. As soon as contents are finished, newcomers might drift away as fast as they came.
Better use giveaways and contests as periodic entertainment and a token of appreciation for your customers. And if newcomers do come for your prizes, make them stay with your brand. How? Make it engaging and give them time to appreciate your work.
If you need ideas for contests, check this page.
Other Engaging Content Ideas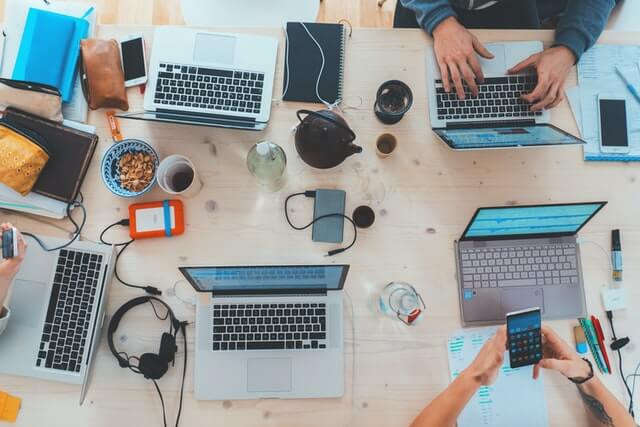 Make quizzes and polls to know your audience and their interests/desires. Give them the power to vote and choose your next topic of a post or video. Discover their ideas.
Do not forget to respond periodically in the comment section. Your attention to detail and personal approach will win your audience.
Collaborate with other social media influencers and brands. It is a sure way to find new followers.
Do you have many topics that you want to discuss? You can create a podcast.
Make client testimonials to prove your worth.
Conclusion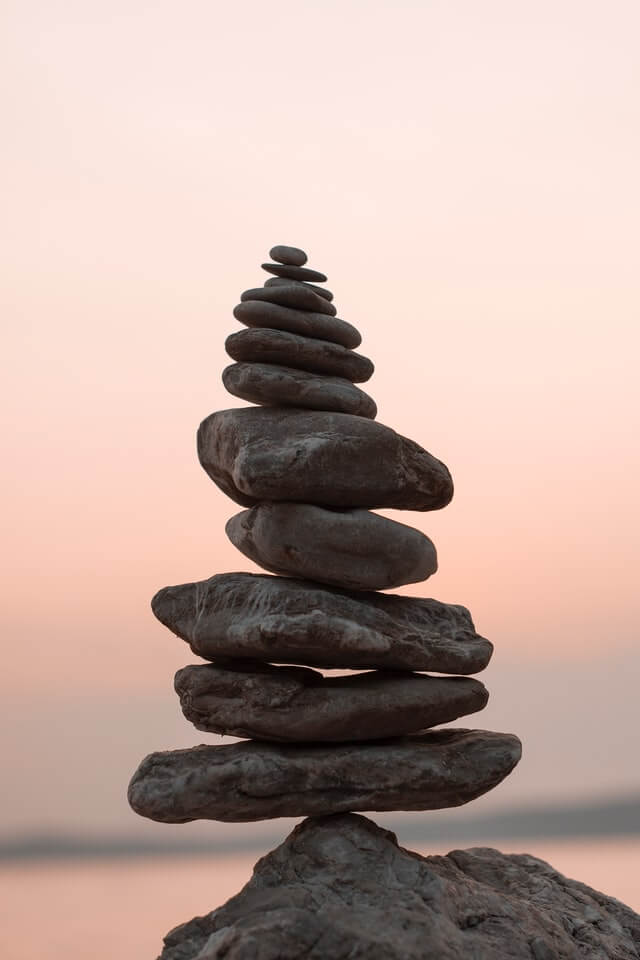 You can write an entire book on social media and content ideas: we cannot possibly mention it all. However, we can give you a direction and initial oomph. We hope this article will help you find your way in the jungles of social media.
If you want to know more tips on how to improve your online business, check our blog.
Marie Barnes is a journalist, freelance writer, and editor at Studyscroll. She has worked for many major publications, but she also ambitiously pursues challenging freelance projects. Her love for traveling motivates her to explore the world. Marie wants to inspire people to follow their dreams by sharing her experiences online.