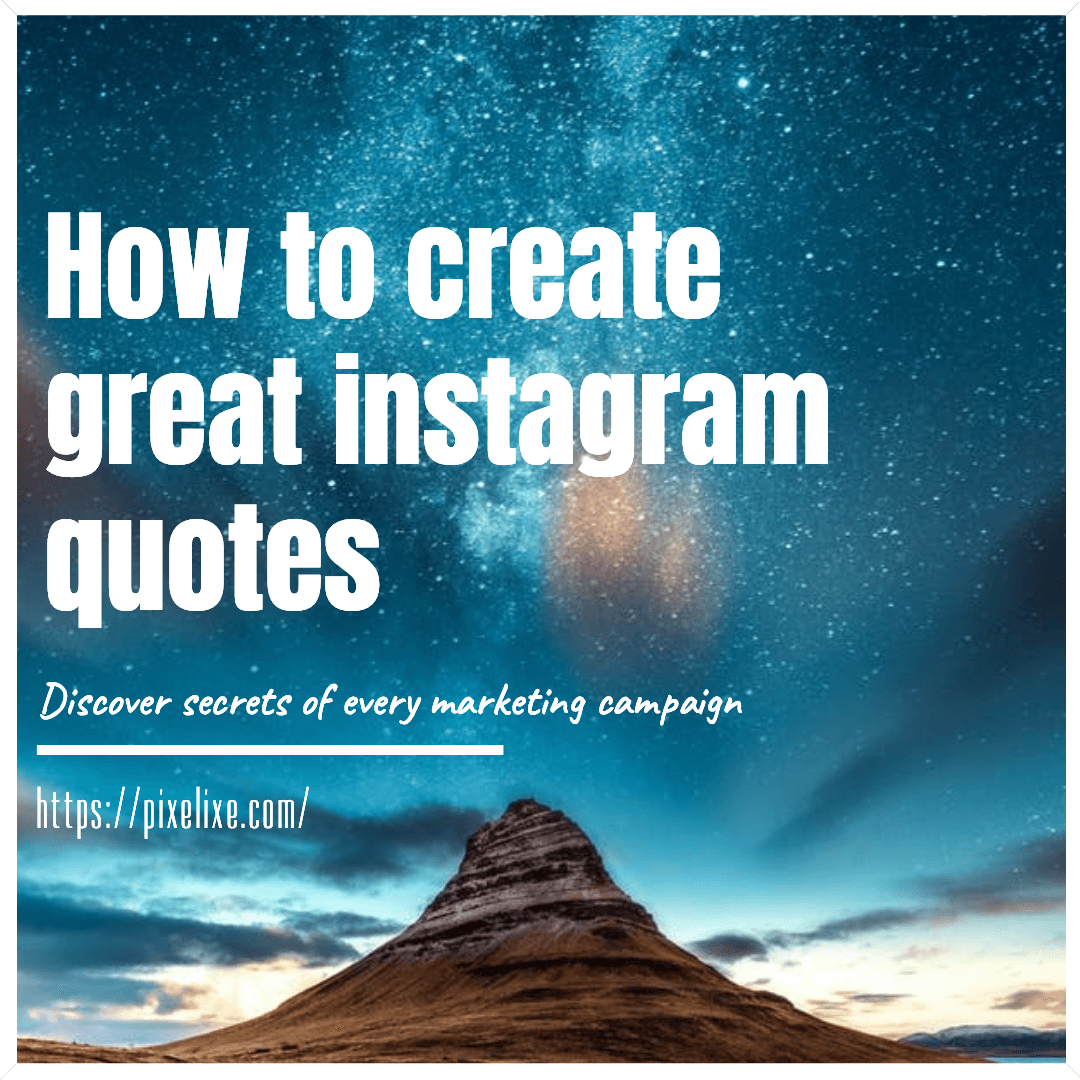 Compelling and inspiring Instagram quotes will lead to more engagement. And engagement is one of the key three things the Instagram algorithm considers when ordering content in users' feeds.
They say a picture is worth a thousand words. With the help of Pixelixe Studio, you can make your picture worth twice as much. Instagram quickly rose in popularity due to how easily it allowed everyone to become a photographer. Now, we see inspirational and motivational quotes flourish everywhere. Why don't you start this format as well to grow your audience even quicker.
How to make a great quote for your instagram image
A great Instagram quote will add context, show off your brand's personality, entertain the audience, and compel people to take action. Quotes can be up to 100 characters in length and might include emojis as well. By the way, this is the official instagram recommendation.
By the way, in Pixelixe Studio, you can directly access pre-made template to publish quote-based instagram posts.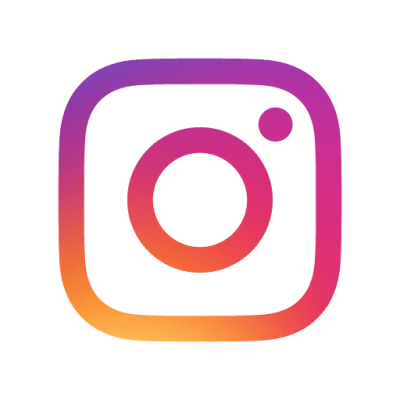 Be authentic and be you :)
Your followers love your authenticity more than you might imagine. Celebrate the quotes that really shift you into the right mindset. Sharing them on platforms such as Instagram can go a long way in helping others and grow your audience.
To help you identifying exactly your audience (gender, age, etc..), a good start would be to use the Personas method, you can discover this method on one of our previous article about crafting perfect user experience for your app.
Inspire your audience
Your quote must inspired your audience and reflect the background images you choose. With Pixelixe Studio, you can access and search easily hundreds of thousands of images easily. You just have to be inspired yourself and find quotes that represents you :
Here are a small list of websites where you will find most famous quotes :
Finally, make them laugh
Humor is the secret ingredient that everybody love. You can't go past humour. If you can make people laugh reading their instagram feed then that's a good Instagram post because your target will instantly connect with you.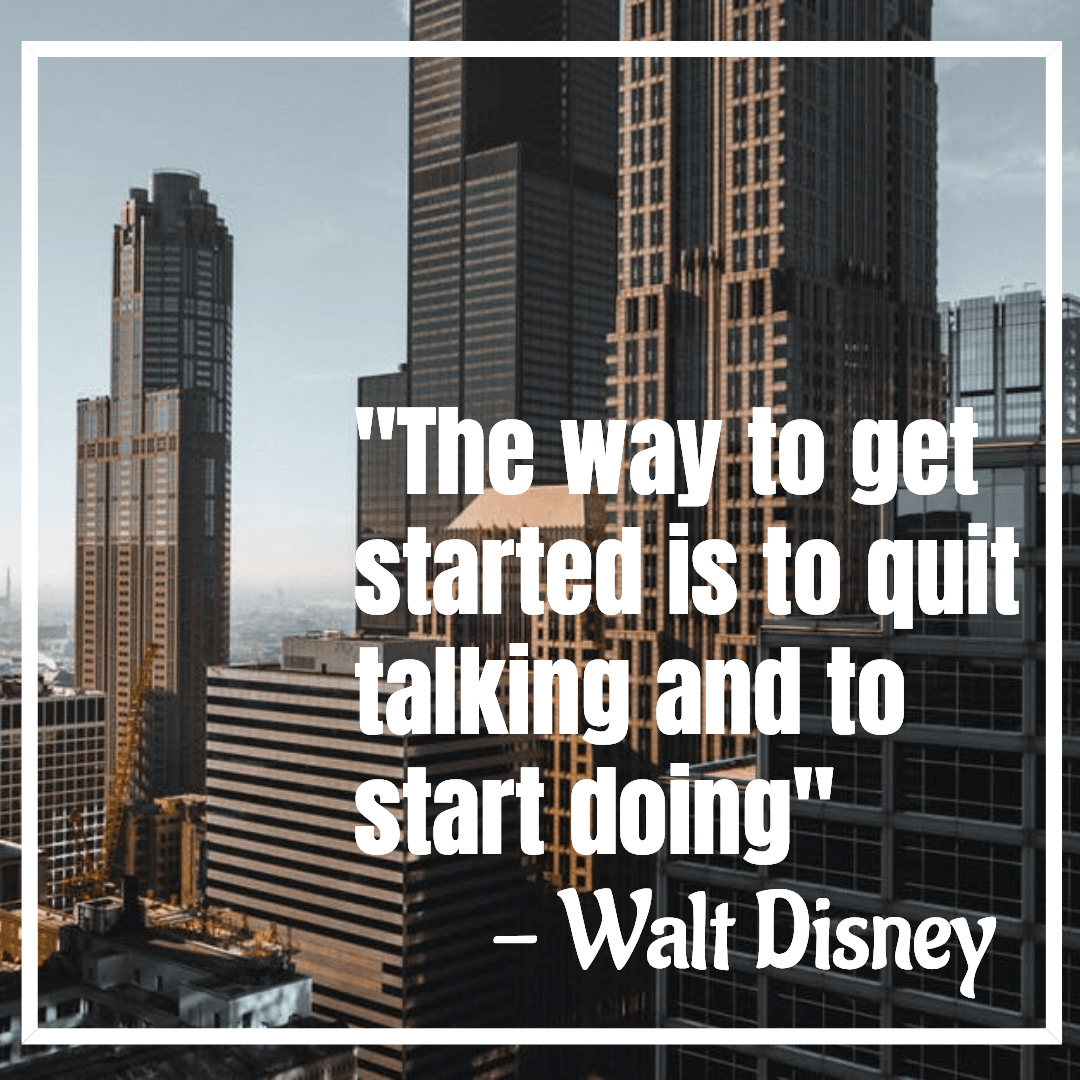 N.B: Woah! Our Studio used as an Instagram quote maker has been one of our most used tool so far in the history of Pixelixe. Today, we are proud to release an upgraded version of our website and webapp to deliver even a better and more efficient way to create instagram post easily. Discover now our Instagram quote maker.