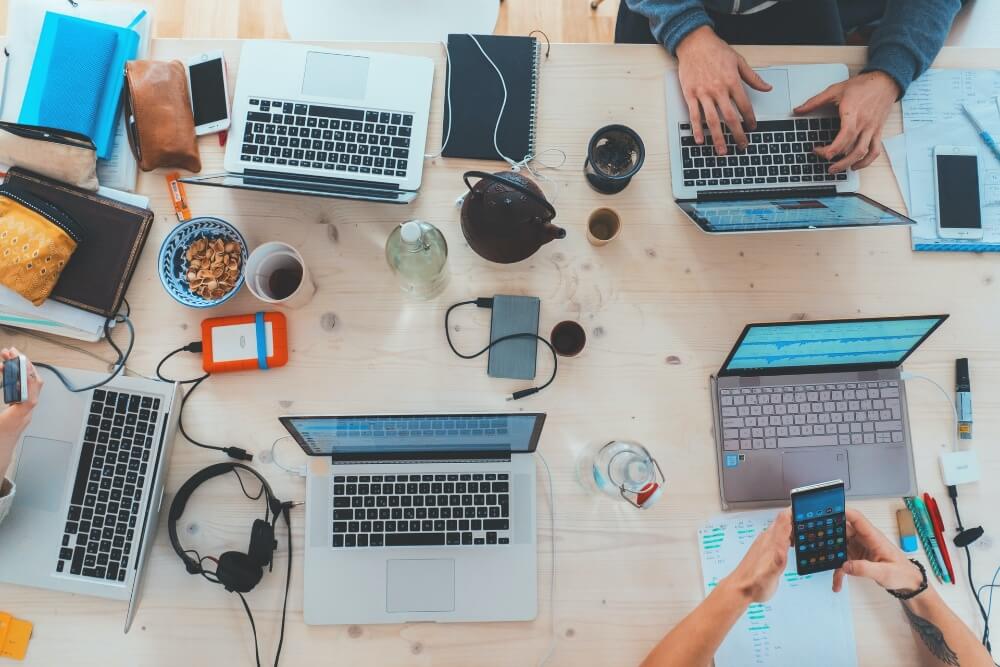 The last ten years have been wonderful for social media platforms, almost everyone in this world is now a part of some social media community, and everyone in this world is noting their presence. For example, as per the statistics, over 50% of India's and 70% of the USA's population have their presence on at least one social media platform out of many other options such as Twitter, Facebook, LinkedIn, Instagram, and much more.
The power of social media is roaring loud in the market, and brands and businesses witness it. That's why all of them are working hard to create the best social media marketing strategies for their brand name to take its place and stand strong among their competitors.
Moreover, the game of brands and businesses on social media platforms has evolved, especially during the COVID-19 era. Several companies have now understood how important social media is. There is a rise reported and witnessed on social networks that went up to 43% due to the work from home liberty.
It is imperative to understand that a great social media marketing strategy and its implementation is not an easy piece of cake. It requires a lot of effort, creative and engaging content, and different ways of creating posts such as videos, graphics, reels, and whatnot. But, most importantly, it needs a lot of attention to deliver the carefully crafted and measured strategic vision you have for your social media page.
So to make your work a little easier than before, we will talk about the seven best Social Media Marketing Tools in 2022 that will help you implement your amazing social media marketing strategies hassle-free.
Buffer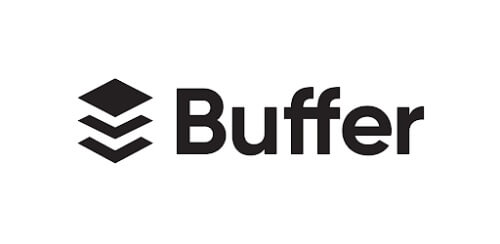 If you like to be prepared and avoid the hassle of last-minute post-scheduling, then Buffer is for you. Of course, it started as a scheduling tool meant just for Twitter. It has turned into one of the best Twitter automation tools and it has evolved into a great one that supports social media platforms such as Facebook, Instagram, Pinterest, LinkedIn, and Google+!
Here is a list of some great things you can do with Buffer:
Create your Chrome extension, and you can add articles and content from the web to your Buffer queue to share the content from anywhere you are
It also helps you shorten your links, and you can also connect your bitly account with Buffer
Upload the videos and photos as per your choice
It helps you understand the complexities and analytics to track the progress of your content
Reply to the posts and comments from the Buffer platform
Add as many team members you'd like
Inflact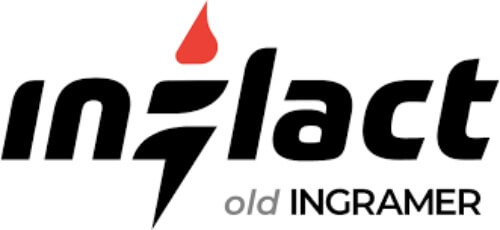 Inflact is a social marketing tool that's praised by many, and its specialty is Instagram promotion. It is an all-rounder tool kit that can be used by brands, digital marketers, and social media influencers. This tool will help you increase your followers, analyze your competitors, and curate content accordingly.
Here are some of the best features for you by Inflact:
Inflicts highly effective scheduling lets you schedule images, carousels, stories, and feed posts as well
The hashtag generator of Inflact has more than 12 million hashtags that keep on updating regularly
You can also use the Instagram direct module to set auto-replies based on the client labels, trigger worlds, and handle bulk messages at once.
With the Instagram search option by Inflact, you can also find competitors, influencers, and even partners across your preferred niche.
Inflact also allows you to use their downloading feature to save your favorite content from Facebook, Instagram, and Twitter so that you can use it whenever you want.
Another great feature by Inflact is Profile Analyzer. It is a free service that gives you insights into any public account on Instagram to monitor their activity and analyze their top content.
InVideo

Where there's a video, there's engagement. Yes, that's true! The statistics show that 87% of businesses who use video as a marketing tool are in profit as it is the best way to convey information amusingly. Since every brand in the industry reciprocates its usage, it is essential to treat your consumer and target audience with excellent quality, immersive and unique videos that grab everyone's attention. Unfortunately, creating a video takes a lot of time. It is a video editor that makes sure that you edit it without any stress.
This incredible video editor comes with attractive features such as
5000+ fancy pre-made templates
Access to 9,00,000+ media images, including Shutterstock and iStock
Peppy audio beats
70+ different languages
24/7 online support to solve any query
One-click animation
Background remover
One-click logo integration
Can act as a remarkable Instagram video maker
Opportunity to create stunning videos in only 15 minutes
Sprout Social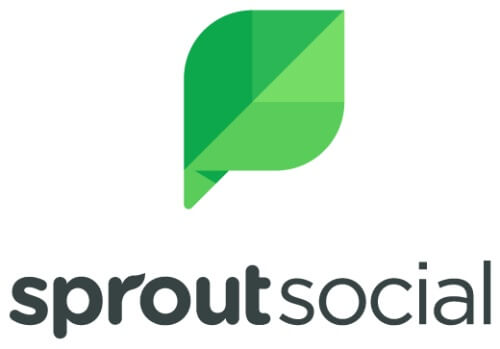 If you are looking to focus on generating engagement with your consumers, then Sprout Social is for you. Sprout Social is a social media marketing tool that helps you enable deeper and genuine connections with your followers and consumers on social media. It is a platform that allows you to get authentic and good-quality social communications with your audience effortlessly.
Some best features of Sprout Social are:
It helps you create your community by starting, joining, and maintaining your social conversations easily
It lets you manage several social media profiles across almost every platform
30-days free trial period for you to explore its benefits thoroughly
Buzzsumo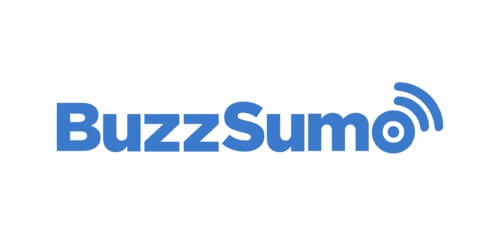 Good research will take you a long way, and Buzzsumo will help you get where you want to go! This app helps your competitors and your posts by comparing and analyzing their performances. It is a research tool that will let you understand who is spreading your content and how it is getting spread.
Some excellent features by Buzzsumo are offered, such as:
Finding influencers as per your chosen topics
Finding content that is most shared on social media channels that you prefer
To track the success of your competitors and analyze their content
It also helps you find keywords that are based upon trending topics to keep your audience hooked
Mention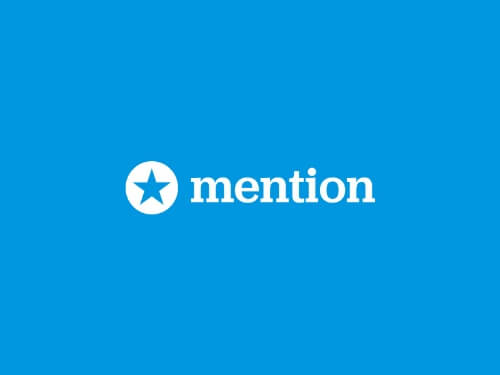 A highly efficient video and social listening tool for your brand allows your business to monitor mentions of your brands, products, and competitors in real-time. It can also find you relevant influencers for your influencer marketing campaigns and analyze your brand's competitors simultaneously.
Rebrandly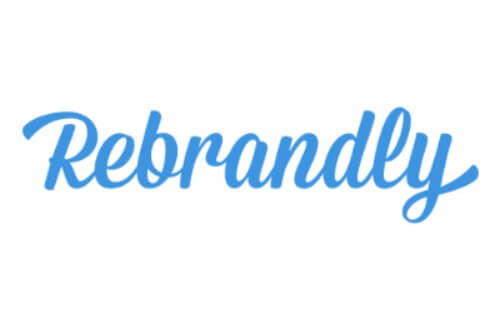 An advanced link shortener that's meant to make life easy for branded links and custom short URLs. Suppose you know that every piece of information shared online is backed up by a link that can be your company's asset. Rebrandly helps you put the brand on your links easily for
faster and efficient access to information.
Clipchamp
Social media is the place to be if you want to generate leads and raise brand awareness. Over 50% of consumers want to see videos on websites and social media pages of brands they support. Marketers consider video as a key element in social media marketing since it can provide the best return on investment. On this note, Clipchamp can help startups and small businesses gain traction online. It's a must-have free video editing tool in your marketing toolbox that will help your business achieve new heights with ease and convenience.
This free in-browser online video editor offers advanced tools and features like:
Easy-to-use screen and webcam recorder
1M+ stock library for any type of video genre
Huge library of customizable video templates with ready-to-use templates for TikTok, YouTube, Instagram, and more
Unlimited watermark-free exports for 480p video files
Direct posting and sharing to TikTok, YouTube, Instagram, Linkedin, Zoom, and more
Text to speech feature with 100+ voice and accent options
Green screen effect and video overlays
Team collaboration with brand kit
Simple and user-friendly interface
Conclusion
Social media marketing is a technical job, and every need of it needs to be addressed. However, with these unique social media marketing tools, you can ace your digital marketing game and come across authentic and beneficial results for your brand and its business.