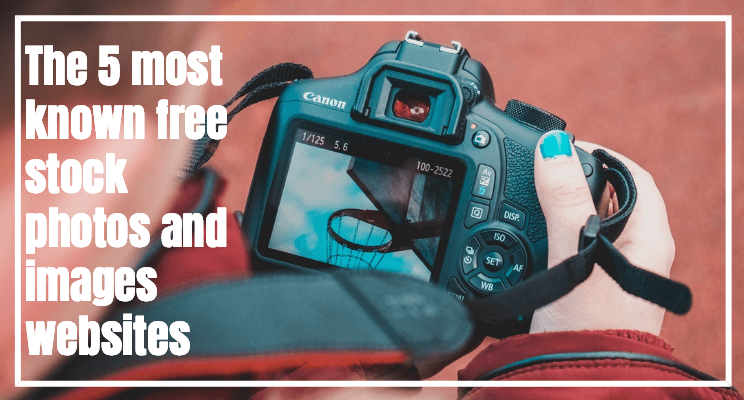 In our era, visuals and images are everywhere. Our eyes are the best asset marketers worldwide use to attract our attention. Each of us consumes hundreds of images every day without even noticing it : on billboards while driving, while walking in the street, in shops, scrolling on our smartphones, everywhere…
To make sure that we all catch attention of others, we have to showcase the most appealing content as possible. Finding images and most especially free and amazing photos can sometimes be difficult. Google images is a great inspiration source but you can not use Google images due to their copyrights limitation.
Discover in this post, 5th of many websites that we think are the most famous and will improve your creative productivity.
Unsplash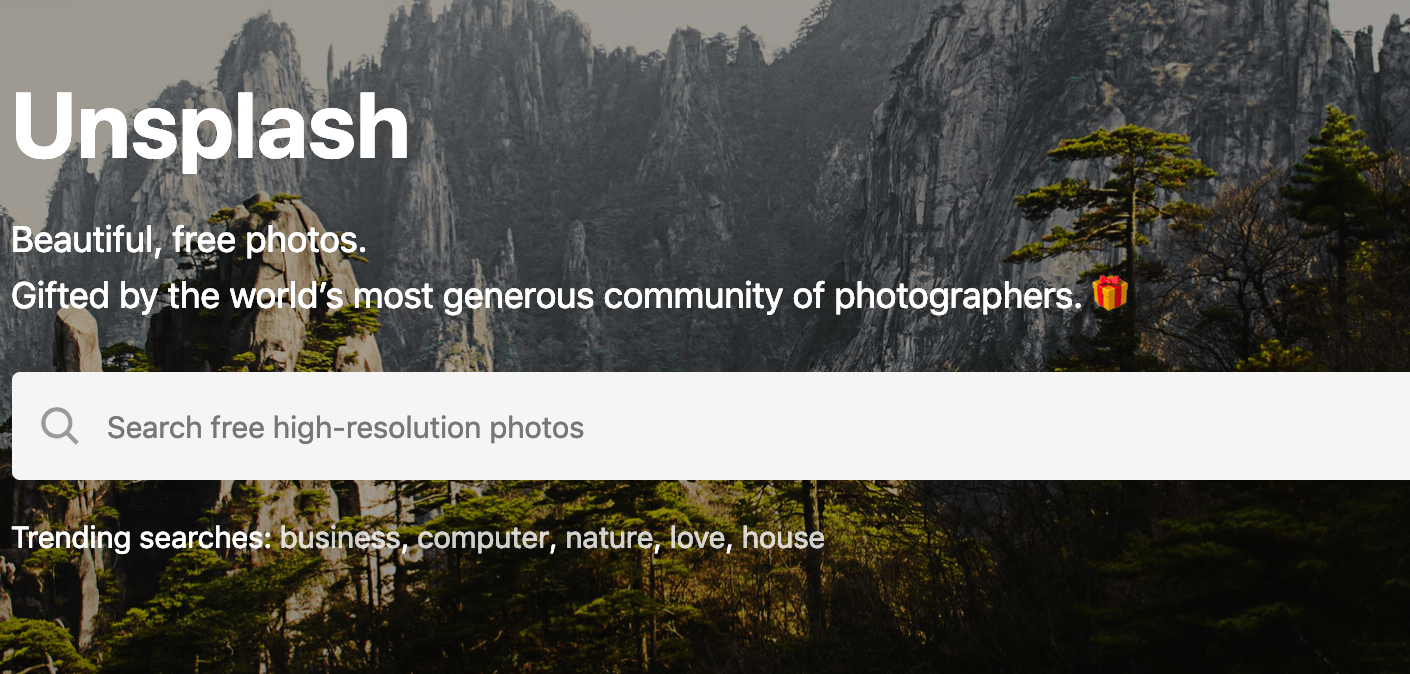 With Unsplash, you will access over 850,000 free high-resolution photos brought by a community of photographers.
With a huge library of photos and thousands more being added each day, chances are you will find the right photos for your project.
As part as photos, Unsplash is known to support photographers and creators, you will have access to 100,000+ photographers and creators profiles. Photos are sorted inside collections and its really impressive how easy it is to navigate through their website.
By the way, we, at Pixelixe, integrated the 850,000 photos inside our free graphic design creation app thanks to Unsplash's API.
Pexels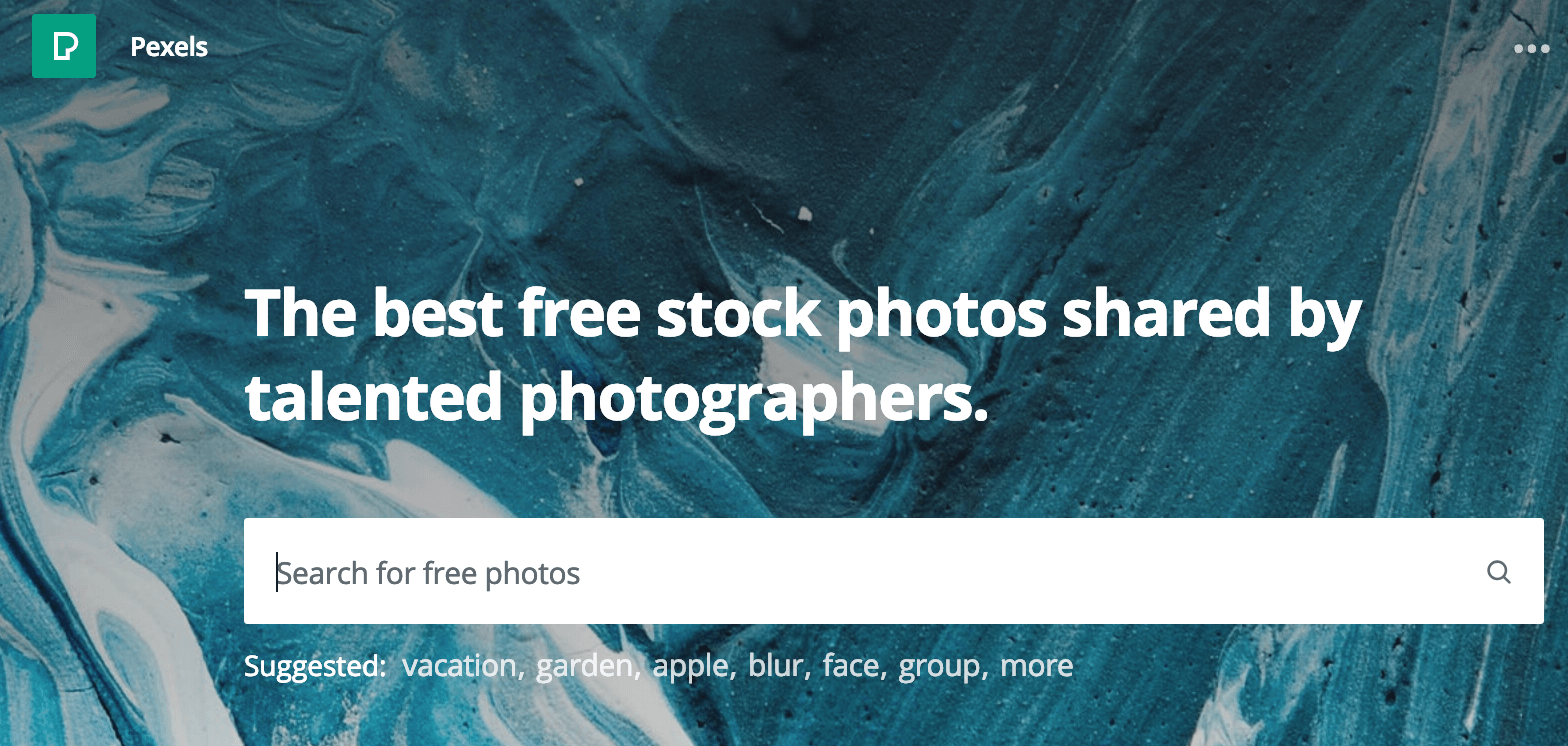 The pexels.com website help millions of designers, writers, artists, programmers and other creators to get access to beautiful photos that they can use freely which empowers them to create amazing products, designs, stories, websites, apps, art and other work.
Pexels provides high quality and completely free stock photos licensed under the Pexels license. All photos are nicely tagged, searchable and also easy to discover through the discover pages.
Their baseline is "Empowering Creators".
Pixabay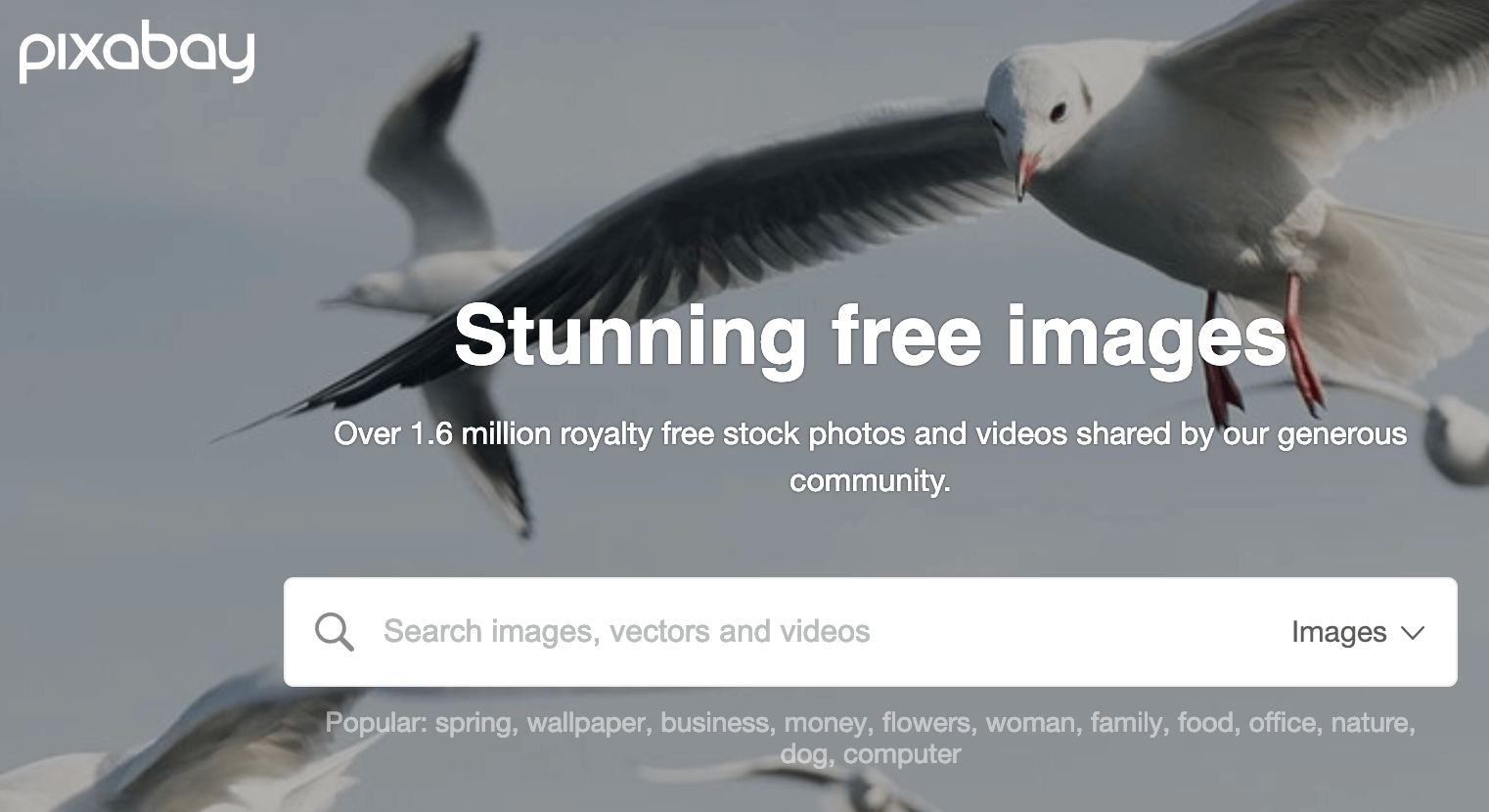 Pixabay.com provides over 1.6 million royalty free stock photos, vectors, art illustrations and videos shared by a generous community. Pixabay is known for its quality and restriction-free licensing. Pixabay's images are released under a CC0 license, which means the creators have ceded all rights to their work.
Skitterphoto

On skitterphoto.com, all photos are free to use for any purpose and released under a CC0 license. You may download and edit photos and even use them commercially. Browse our categories or search by keywords.
Skitterphoto offers some truly unique photos and depending on which you choose, you may also get a personal story from the photographer about how and where the picture was taken.
Skitterphoto was launched in 2014 by amateur photographers in The Netherlands.
Reshot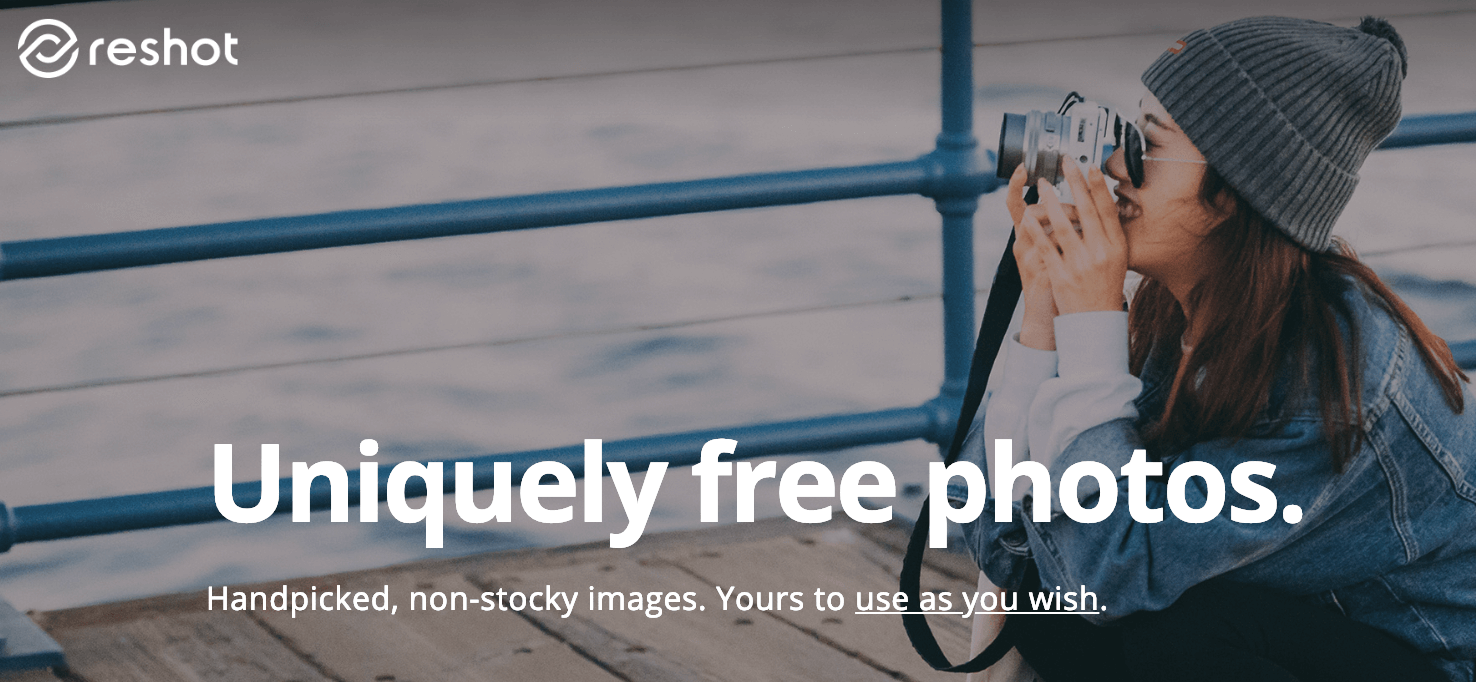 Reshot is a massive library of handpicked free stock photos you won't find elsewhere. Built for startups, freelancers & makers who are sick of tacky stock photos. Free to use commercially and editorially, no attribution required.
Reshot aims to unify creators via a free exchange of the world's best visual content. Reshot provides emerging photographers with a beautiful platform for sharing a sampling of their best work for free use in creative projects.
Conclusion
Whatever the project you have, whether you simply need to add colors and add visual tips in your next powerpoint presentation, whether you want to choose a background for your own wallpaper or post on your social media feeds, you must source colorful, stuning images to inspire your audience and motivate them to follow your arguments.
We hope that this post has been useful to you. Once you found your images, keep in mind that we provide a 100% free graphic design platform where you will be able to access 850.000 stock images and thousands of fonts to emphasize your product or service. Discover our online editor at https://studio.pixelixe.com/.