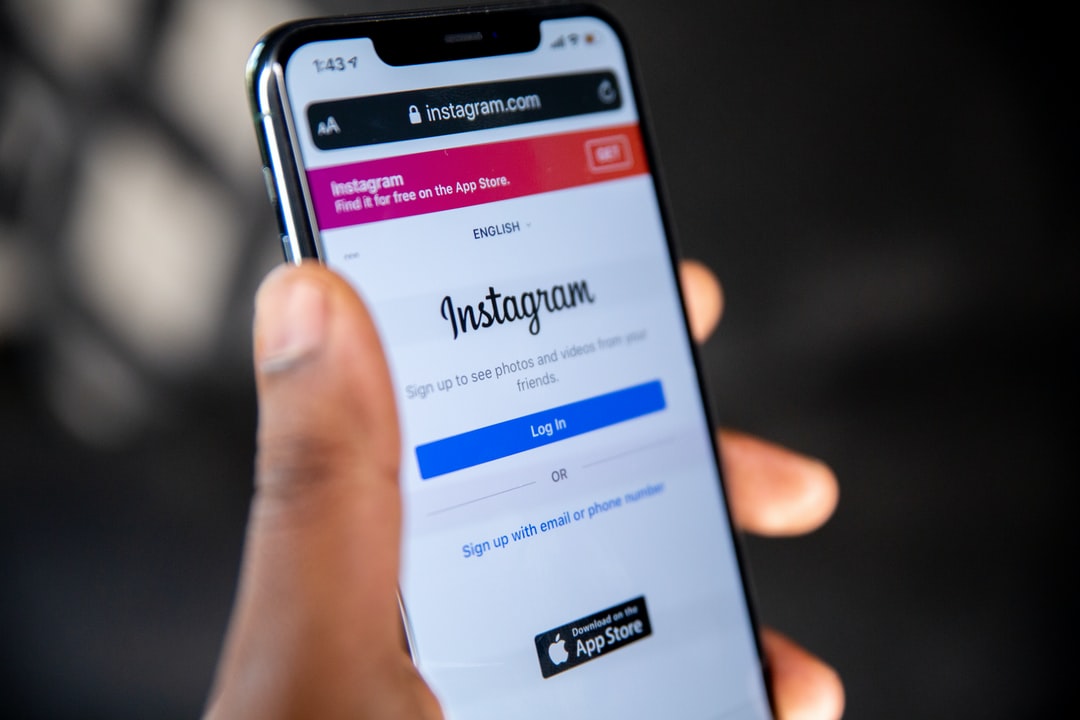 Filters are an excellent way of adding depth and quality to your content - images and videos. Only high-quality and well-edited content performs well on Instagram. So, if you are looking to boost engagement or maintain good aesthetics for your account, filters can help you immensely. Instagram provides numerous such filters, however, sometimes you need extra help to bring finesse in your social media content.
Instagram-like filters provide you well-edited photos in just a few clicks. Plus, you don't need any professional editing skills to use these Instagram-like filters. Pixelixe is one such unique product that can take away all your content creation woes.
Pixelixe is intuitive and requires no design skills
Pixelixe is a free tool that enables you to create the most compelling graphics for your Instagram posts.
Pixelixe is easy to use and you can get started with the free version without signing up for an account on the website. The tool does not require any design skills and the user interface is superbly intuitive and easy-to-use. Whether it's social media banners or images, Pixelixe is a complete package for your social media content.
What can you create with Pixelixe Studio ?
Pixelixe is a robust graphic design tool and a photo editor that can be used to create:
Banner ads
Static ads
Social media images
Brand logos
Web page designs
In particular, Pixelixe is perfect for converting your boring photos into the most compelling images that your audience will love to see. The tool offers numerous filter options that can be used to transform your static images. With Pixelixe you can also do image transformation such as the following:
Edit
Resize
Brighten
Blur/Soften
Saturate
Opaqueify
Re-color
Contrast
Rotate/flip
This is perfect for Instagram, where only the very best photos garner the most eyeballs and engagement.
So, just open Pixelixe today and start creating awesome content! From the studio, you can choose which social media platform you wish to adapt your image to. Pixelixe offers you numerous options for this - LinkedIn post, Instagram post, YouTube thumbnail, Facebook post and more. Next, at the bottom of your image editor, you will find numerous filters that can be used to enhance the quality of your image. All you need to do is click on the filter of your choice and your image will be edited accordingly.
Tips to create the best filtered images for Instagram
When brightening your image, don't brighten it too much. You should still be able to see the minor details like shadows, clouds, pebbles etc. in the picture after brightening.
When you have an image with a lot of contrasting colors (for example, black & white), it helps to highlight and intensify the darkest/brightest sections of the image. This makes the contrast pop and makes the image stand-out.
When trying to draw focus on the central subject of the image, consider saturating the background. Select the specific background color and bring it down to Zero level saturation. This way, only your background saturates and the rest of your image is in full color.
If you're looking for Instagram-like filter inspiration, log onto sites like Lenslist, which give you examples of hundreds of filter designs, which you can replicate on your post.
Now you can create the most unique and professional-quality Instagram media content within minutes. You just have either to choose between our Instagram like online photo filtering tool or our online photo editor with more editing features.