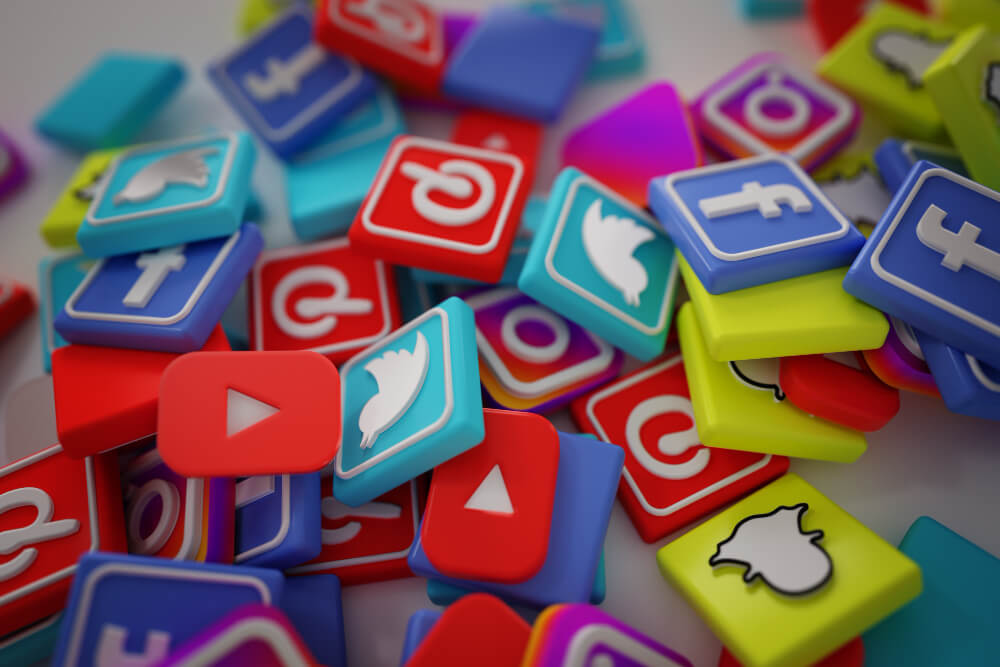 The past couple of years have seen eCommerce businesses grab an increasing share of the retail pie. A parallel development has been the penetration of social media into our daily existence. These two are not unrelated developments. An astute eCommerce professional will easily identify an eCommerce opportunity in the emergence of social media – behold the birth of social eCommerce.
Two Parallel Paradigms of Social eCommerce
Incorporating eCommerce Elements Into Social Media
Today it is possible to set up an eCommerce store using Facebook as a platform. Some like to call that eCommerce. This is still in its infancy and the next couple of years will see many false starts. I would not be surprised to see doomsayers write this paradigm off. They will be wrong.
As social media platforms become more robust in being able to deal with the needs of eCommerce, they will compete effectively with legacy eCommerce platforms. And the fact that we are now using the word "legacy" as an adjective to e-commerce platforms is itself indicative of the journey we have already traveled.
Incorporating Social Media Elements Into eCommerce
The merit of this paradigm is obvious. Popular social platforms have trained people to behave in a certain way. By incorporating some of those elements, your eCommerce website could be more engaging to your customers.
Methods of Incorporating Social Engagement on Your eCommerce Website
Allow Customers to Login with Their Social Accounts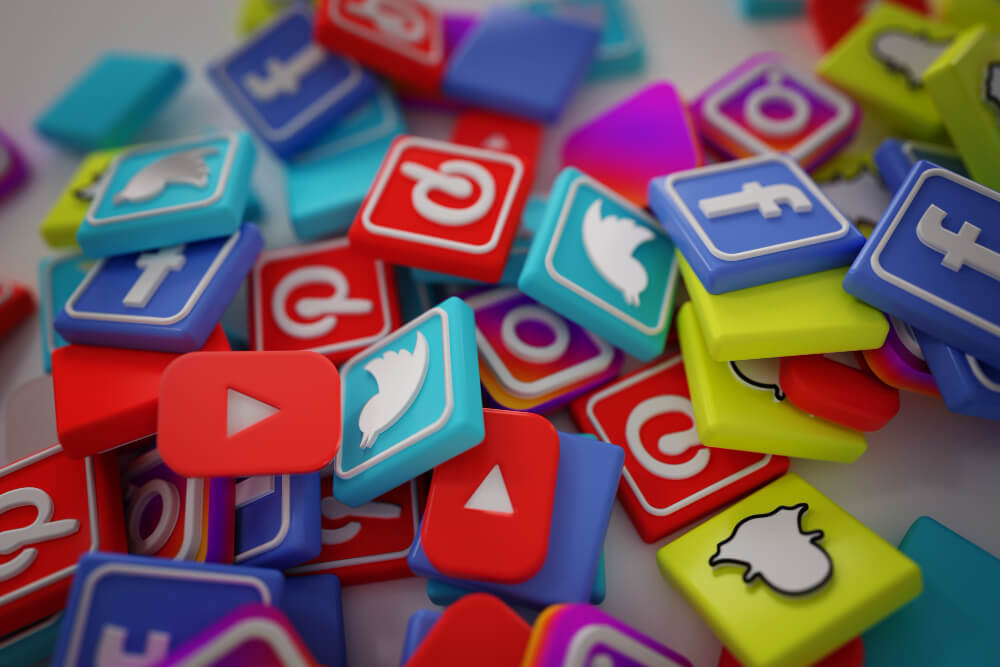 Facebook and Twitter allow this, so do several other social sites. Requiring customers to register a new account is a common reason for shopping cart abandonment.
Many people are logged into their social accounts all the time. Allowing login with social accounts is a great convenience to these people.
Allow People to Cross Post on Your Site and Their Social Accounts
If you have a blog on your eCommerce site, then include the ability for people to post their blog comments on their Facebook profile too. Likewise with their other popular social accounts.
And this is not restricted only to their blog comments. Make sharing options available for a host of other situations, e.g., whenever a customer adds a review or rating for a product, encourage and enable them to post that review or rating on their social account too.
Think about it, why do people volunteer to write a review or rate a product. It is because they want to be heard. And you are only encouraging this by facilitating cross-sharing. The fact that their status updates link back to specific portions of the eCommerce website should excite the marketer in you.
Create Exclusive Promotions to Encourage Customers to Talk About You
Some examples of how you could use this would be:
Announce a new product or category launch on a social site. Encourage readers to "share" the announcement, and reward anyone whose share gets the maximum following.
Run a contest where users get to display themselves consuming the product that they purchased from your eCommerce website, e.g., they could post a picture of themselves wearing a t-shirt they purchased from your eCommerce website. Another example could be a video of them playing with a toy they purchased from you. (Note: contests are regulated in almost all territories. Make sure you comply with regulations).
Create Content Specifically for Sharing
Some images, videos, and articles capture the imagination of users who cannot help but share it on their social accounts. If you could elegantly incorporate your branding in that content, your brand will travel far and wide. Infographics are an interesting example of such branded content.
Monitor Competitors
The social eCommerce race has spurred a lot of creativity. Every month I come across interesting social eCommerce initiatives. While you implement and monitor your social ideas, make sure to keep an eye on your competitor's moves. Being a second-mover is usually better than being one that did not move at all.
Customer Rewards Program
Developing an eCommerce business is hard enough without the chore of wooing a customer to make a repeat purchase. Repeat customers are difficult to win, and the job of convincing has to repeat after every purchase.
The Need for a Rewards Program
Sometimes momentum carries the customer from a second purchase to a third, but you cannot count on it. This is where customer reward programs present themselves as an effective marketing tool.
You can offer the customer a bonus in exchange for loyalty, and also build a database of information about your customers.
A Rewards Program Gives You Valuable Demographic Information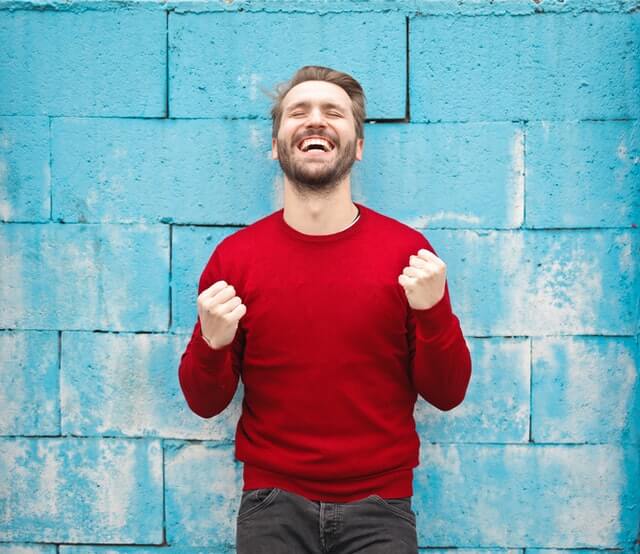 When you have a rewards program, you have a way of capturing some demographic information about your customers, unlike physical stores that know nothing about the person standing in the checkout line. Using this demographic information, you can target the particular wants and needs of individual customers.
Should You Offer a Rewards Program?
'If you deal in merchandise that your customers are likely to purchase repeatedly, then you must consider a rewards program. However, if your service is used only once, or highly infrequently, then you will probably not benefit from a customer rewards program.
Are Rewards Programs Always Built Around Loyalty?
Not necessarily. For example, you could offer rewards for referrals instead. This gives benefits to the customer for the purchases made by the person they referred.
Who Is the Target of the Rewards Program?
Some eCommerce businesses take a blanket approach to rewards programs.
But there are others who argue that rewards should only be offered to the top 10% of your customers – those who bring you the most profit.
Frankly, both approaches have some merit. On the one hand, there is almost no incremental effort required to offer rewards to everyone. On the other, if your rewards are inexpensive, they might fail to excite the customer. If you reserve rewards only for a few, and this is well-known, then customers might resent this and leave, or they might spend a little more to get into the program. One solution could be a tiered rewards program. That way the customer can increase their spending a little and get better rewards.
What Should the Reward Be?
Once you have decided on whom to reward, you need to decide what to offer. Here are some ideas:
a discount on each purchase
a free item after a certain number of purchases
a reward points program with prizes, where points can be redeemed for purchases
free shipping
Of course, these are just some of the more common ideas. Your rewards are restricted only by your creativity.
Constraints to Your Program
While you would like to offer your customers the moon, it is not realistic. Make sure to keep the rewards program within the constraints of your budget. Also, keep an eye on what the competition is doing.
Additionally, the kind of program you institute depends on how much it costs you to run that program. Reward points-based programs are most suitable to eCommerce businesses that have a high number of transactions. A once a month purchase is not enough to warrant such a program.
The Final Word – Everyone Likes to Win
Social media is a great tool for the eCommerce entrepreneur. Those who fail to take advantage of the platform will be doing themselves a great disservice. In effect, they will be actively driving consumers into the waiting arms of the competition.
The basic psychological hook to social eCommerce programs is that everyone likes to win. Everyone likes to get something for nothing. Everyone is willing to go that extra step, to reap a disproportionate reward. Done well, a rewards program can change the fate of an eCommerce business.
In fact, of the dozens of eCommerce business plans that I evaluate each month; there are always some that list their rewards program as the key differentiator. While in most cases that is a stretch, I do occasionally come across rewards program designs that are truly outstanding.
About the author: John J. Gregg is an experienced writer on essaywriter.nyc where he provides students with an opportunity to get high grades. Besides, He is fond of reading and playing the guitar. By the way, John dreams of traveling a lot and visiting as many countries as possible.