In today's fast-paced world of technology, marketing strategies have also been revolutionized manifold. With many schools and higher education institutions burgeoning everywhere, education has also become marketable. Vying to convert prospective candidates into students, educational institutions are also using automation software to market their programs.
Why Do Educational Institutions Need Marketing Automation?
The concept of automated marketing isn't something new. The reason educational institutions adopt this technology is to save time, eliminate errors and improve efficiency in marketing across various channels. The feature comes in handy for these educational institutions because prospective students would prefer to stay updated regarding the application process through emails, short messaging services, and the likes. With an ever-increasing number of candidates sending in umpteenth application inquiries, it gets difficult for the staff to personally respond to each one of them. Marketing automation solutions such as Mautic, Marketo, and others assist in easing out the hectic rigor of daily marketing duties. Not only this, by the use of these platforms, an institution is also able to maximize the capabilities of the manual workforce. It is also helpful in building dynamic student recruitment campaigns that can have a motivating improvement in converting the prospective candidates into full-time students, thus, improving the admissions rate drastically.
Top 5 Marketing Automation Softwares for Education
There is quite a number of marketing automation platforms available catering to the needs of educational institutions according to their requirements. As management of an educational institute, you need to do your research about which software suits your needs the most. You can comfortably read up in detail on this software from a reliable writing service like Edu Jungles and make your decision accordingly. This article discusses the top 5 marketing automation software to serve as a guide for your institution.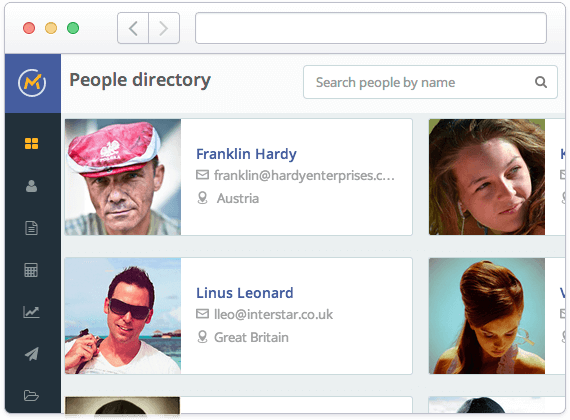 What started with a single focus to provide every organization and educational institution with an equal opportunity to grow and the power to expand their organization, Mautic is the only open-source automation marketing software. It was founded in the year 2014 and is considered relatively new in the industry. With its efficient automated marketing platform, Mautic has quickly grown as one of the best marketing automation systems, ensuring business with high-tech companies. Nearly over 200,000 top organizations, including educational institutions, use Mautic as their automated marketing system.
The world of technology offers a wide range of options in marketing automation software. All you have to do is choose the one that fits your needs and business purposes the most. Moreover, you also need to consider your budget and the technical expertise the software offers.
Before making any decision about Mautic, read up on what it has to offer. Mautic has a modern approach to marketing automation, revolutionizing the industry and offering a wide-ranging service to its client organizations. It enables its customers to personalize all their digital properties and channels into a comprehensive and flawless customer experience. With the effective use of Mautic's suite of tools, marketers and organizations are able to deliver high-performing, successful campaigns, and marketing content that leads them to achieve great results.
Read up the details above and decide whether you want to buy a system that has limitless services and incredible power to take your business to the next level. It may be a little costly, but then all the best things have a cost. You may even go for some cheaper options, but they will only offer limited services which may not benefit you to your satisfaction.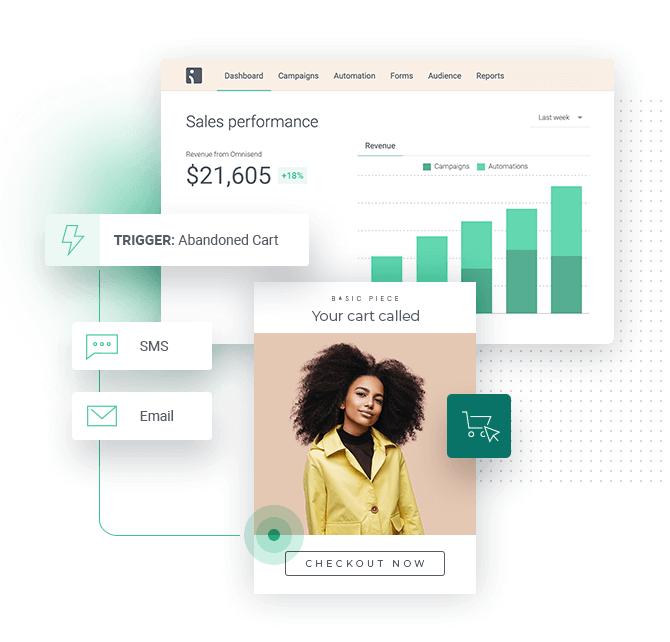 If you are looking for email marketing software, Omnisend is the best option for you. A product of Omnichannel marketing automation platform, it is specifically built for e-commerce. It offers potent marketing automation tools with ready-to-use templates that you can use any time for your utmost benefit. Get started in a jiffy with omniscient as you market your brand keeping your online merchants in mind.
Omnisend is easy-to-use automation software, whereas a customer; can add various channels such as email, short messaging service, Facebook messenger, and others within the same automation workflow. As a user, you will also find using WYSIWYG visual builder easy, enabling you to create efficient workflows, forms, landing pages, and pop-ups with ease and perfection.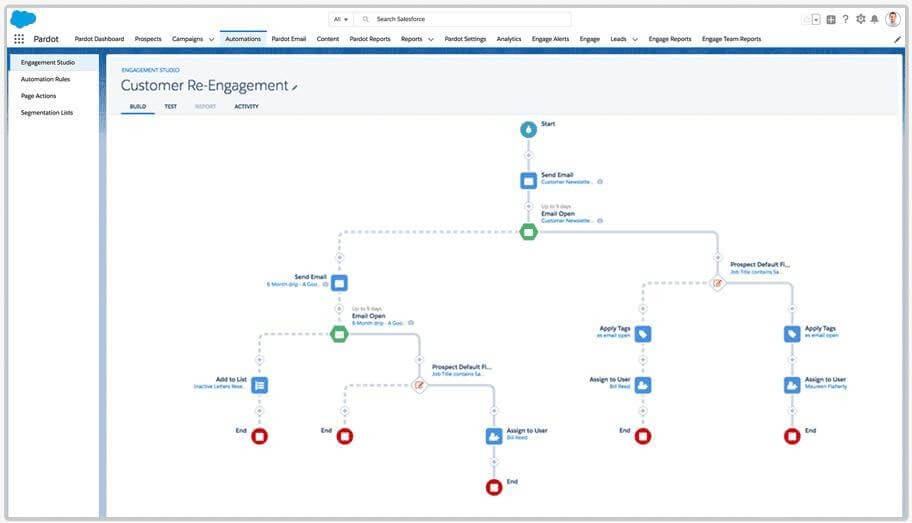 Being part of the SalesForce Empire, Pardot is a digital marketing automation service that basically uses cloud technology to serve its clients. It is useful for those companies and educational institutions that possess the technical resources needed to learn about the automation platform.
A great platform to improve the marketing efficiency of an organization, Pardot offers a number of features to digitalize and automate communication to the contacts, convert customer relation management into effective email marketing, manage lead nurturing, predict lead scoring based on your set parameters, and develop returns on investment report focusing on its functionality, ensuring that all the campaigns you have started as a business are effectively working. All of these factors improve the efficacy of your marketing workforce and reduces the wastage of time.
Although Pardot seems to be a powerful automated marketing system, yet it misses lead generation functionality and may be harder to afford for small business owners and educational institutions.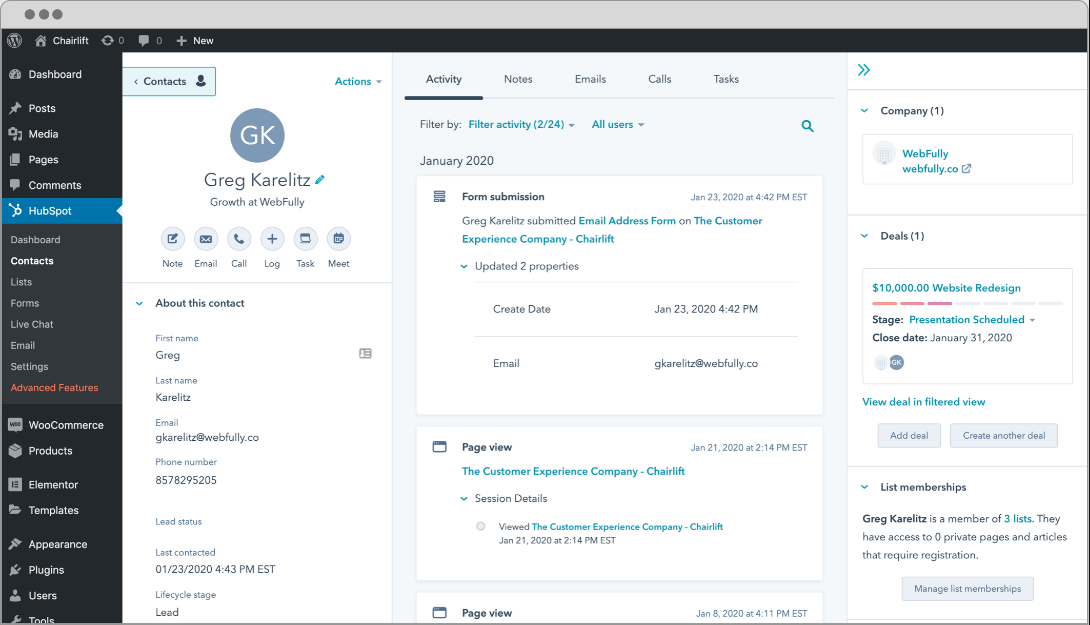 Hubspot is an innovative and consumer-friendly marketing automation system used in the education sector, offering a full growth suite inclusive of sales software, marketing software, and support software. It is the best automated marketing solution that any educational institute can adopt because it conveys a total growth activity while combining it with your data, giving you an ample opportunity to market your program.
Features of this user-friendly automated educational marketing system include:
• The visual board ensures effective marketing automation by creating complex or straightforward conditional workflows.
• Social monitoring tools manage social media and advertising. For example, you can create posts on social media sites such as Facebook and Twitter.
• The dashboard contains comprehensive reports on emails, landing pages, and how many people visit your school's website every day.
• It easily integrates with your school's other digital platforms.
• It offers a robust communication system, including autoresponders and automated workflows when a user fills out a form or downloads a PDF.
Although mastering HubSpot may take some time, yet once it is thoroughly mastered, it will revolutionize the way you market your school's admissions and study programs and also improve the efficiency of your institution's marketing department.
One of the oldest automated marketing platforms in the market, Marketo has now become a part of Adobe by getting included in their enterprise marketing cloud. By becoming a part of Adobe means that you as a client will have access to all the powerful marketing automation tools and optimization suites that Adobe has to offer. These tools include Adobe Analytics for data analysis and Adobe Target for experimentation and personalization. However, despite its efficacy, it may not be easily affordable for small businesses and organizations.
With an ever-growing technology, marketing strategies have also been revolutionized. Automated marketing is the new and efficient way to convert your prospective clients into happy customers. Even the field of education is not devoid of the benefits of using automated marketing for educational campaigns.