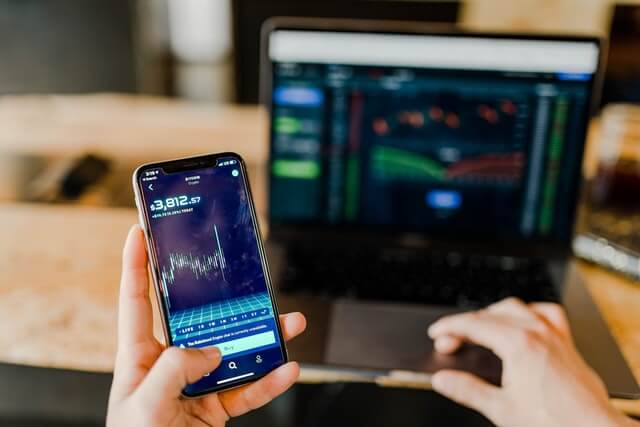 Any business that's operating online is under intense pressure nowadays. Partly because e-commerce is becoming exponentially popular over the last few years. And moreover, nowadays as more and more businesses shift online in the aftermath of the Covid-19 pandemic of 2020. As the competition among online businesses hots up, it's important to adopt new and emerging technologies to keep pace with rapid changes in the market.
One of the best ways to keep pace with the market without losing business is by marketing automation. Because, marketing automation can help you in several ways, right from converting leads to customers and after-sales service too.
Understanding Marketing Automation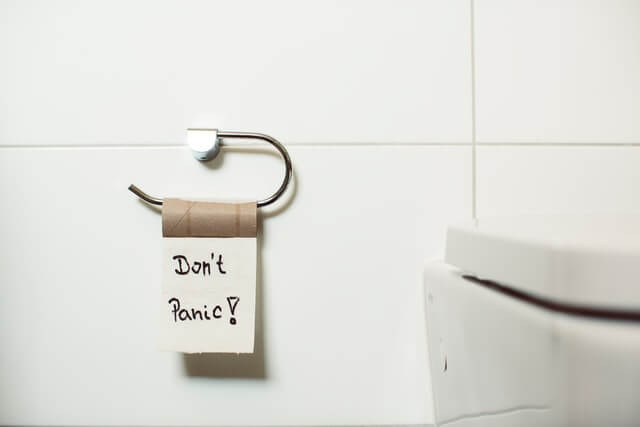 For the uninitiated, marketing automation might sound like a very technical thing. Indeed, it is, but not as complex as you might wrongly imagine.
Marketing automation is nothing more than deploying different kinds of software to automate various business processes. This takes off the burden from your manpower and affords them some extra time to focus on other business-related duties.
Furthermore, marketing automation also reduces stress on your marketing team. This allows them to generate more leads and convert them as customers.
Considering these benefits, I will write about how marketing automation can help you increase your revenue. Millions of businesses worldwide are already doing this. And there's no reason that you should lag in marketing automation.
Using Marketing Automation to Increase Revenue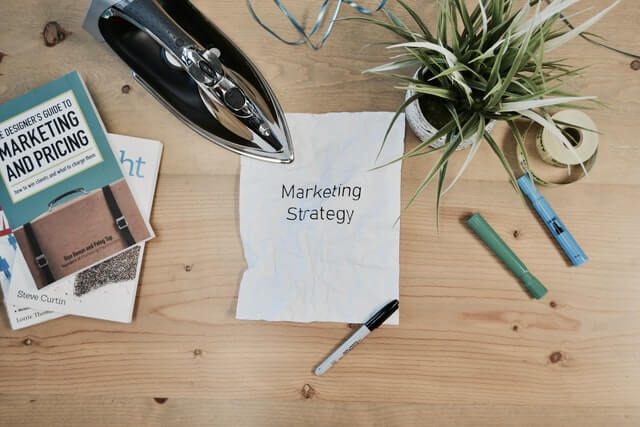 There're various ways you could use marketing automation for your business. This depends on the location of your business as well as it's nature. However, marketing automation has shown to increase sales by at least 16 percent. This clearly means that marketing automation isn't something you could afford to miss.
Here's some examples of how marketing automation helps boost revenues for your business.
Marketing Campaigns Across Multiple Channels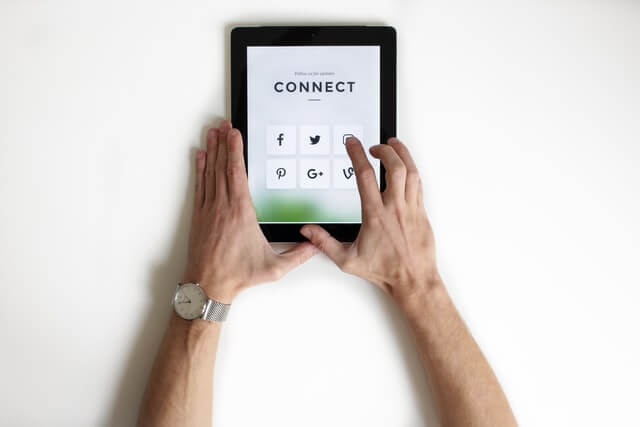 Any online marketer will testify to the fact that nowadays it's necessary to run marketing campaigns over multiple channels. Some of these channels include the business website, business blog, YouTube channel and social media platforms combined with email marketing. This can prove to be the proverbial Herculean task for any marketing team.
Instead, you can simply automate these tasks by using the right software. That means, you will target specific audiences with online ads, send personalized email messages and provide interaction through social media channels. This enables your business to engage with leads and customers over multiple channels. Eventually, leads become confirmed customers.
Marketing being the most crucial function requires manpower. That's because your marketers would give your marketing campaigns that personal touch. At the same time, marketing automation gives your campaigns the technological advantage of finding leads and channelizing them properly to your marketing team for further action to convert as customers.
Welcoming and Onboarding
The first impression of a business is always the last. More so if you're in Business-to-Business sales. A corporate or business client needs to be impressed right from the word go. This means your welcoming and onboarding process has to begin from the moment a prospective customer visits your website, business blog or even a social media page.
The entire process of welcoming a lead or new customer or even a loyal one can be very rewarding for your business and help increase its. Such marketing automation welcomes your lead or potential customer and guides them through the entire onboarding process. And once you onboard a potential customer properly through marketing automation, your marketing personnel can take over for conversion as a loyal buyer.
The first impression given by marketing automation can be personalized according to each client. That means, addressing the client by name and making them feel comfortable with the marketing process.
Email Marketing Automation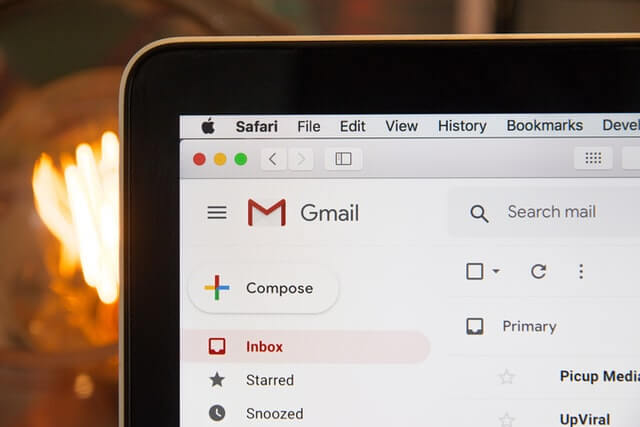 Email marketing remains as relevant as it was 10 years ago. Unfortunately, lots of marketers falsely believe that email marketing is a thing of the past, irrelevant and redundant. Far from that. Email marketing is a valuable resource for any business serious about increasing its revenue.
Effective email marketing is possible through marketing automation too. There're various software and widgets that capture email IDs of your leads and clients and alert your marketing team about a potential sale. The marketing team can take up from there.
Sending automated thank you emails, or those soliciting response for the way your business served customers, feedback is all possible through email marketing. Automation of email marketing processes saves precious time while making a customer feel happy that your business cares for them.
Social Media Automation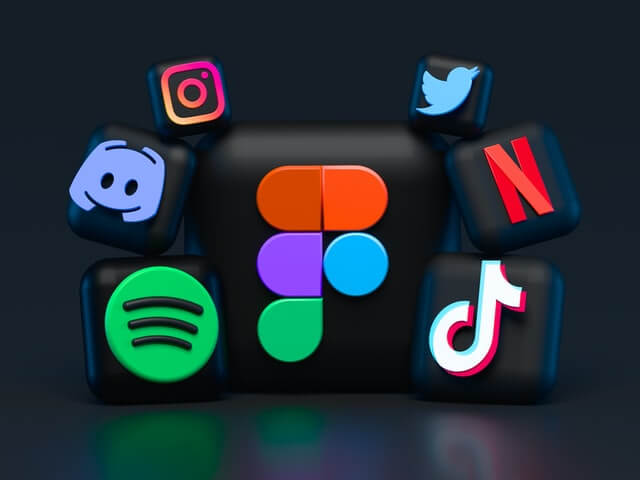 With close to 2.36 billion users worldwide, Facebook is the largest social media platform in the world. And then we also have Pinterest, Twitter, Instagram and LinkedIn among others. Each social media platform is popular among a specific demographical group. You can also automate social media posts with marketing automation. To do so, draw a superb social media content calendar and stick to it.
Graphic Design & visuals Automation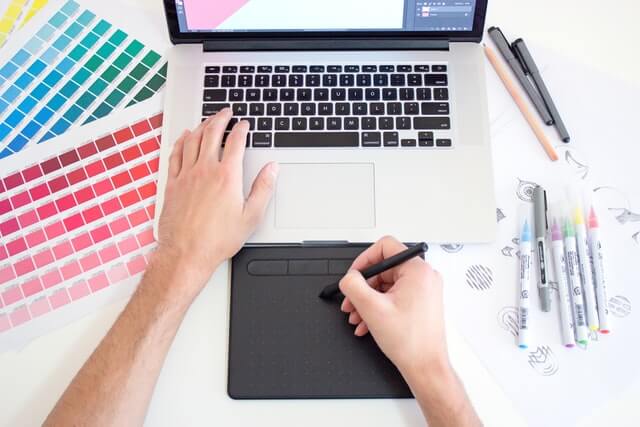 If you want to automate social media posting on Facebook, Twitter, etc. or to display target product banners on your ecommerce website, you better have a way to automate the creation of rich graphic design. Pixelixe Image Automation platform has been designed specifically to do so. Generating unlimited variations of banners based on a product catalog is completely feasible.
Chatbots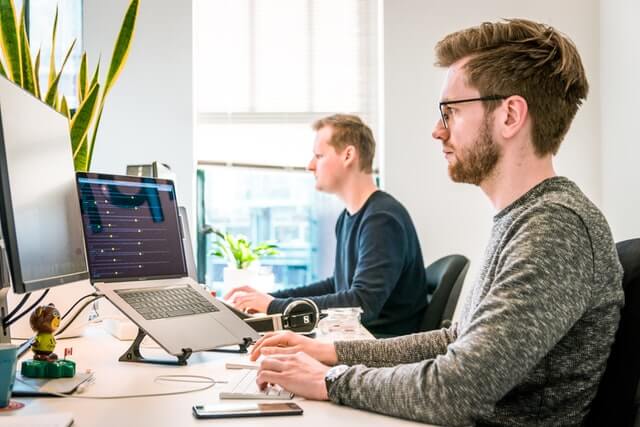 Adding a chatbot to your business as part of marketing automation can indeed work wonders. Chatbots, unlike humans, are accessible round the clock. Therefore, any lead or client can get their queries resolved through a chatbot. And human intelligence can step in when it's absolutely necessary such as clinching the deal.
As a rule, all chatbots work with Artificial Intelligence or AI. Therefore, you'll have to get your chatbot programmed in a manner that it is capable or resolving every question that a potential customer could have.
Furthermore, chatbots can also be programmed to capture details such as email ID and phone numbers of prospective clients. This helps you create an email marketing list and telephone marketing list. These two lists definitely could cause an increase in your revenue since superb chatbots actually impress the buyer.
After Sales Service
One of the best examples of after sales service I've seen is from Amazon. Once they deliver an order, they seek feedback on the delivery agent through email. The next step is Amazon invites you to write reviews about what you buy.
It's a sheer myth that after sales service is necessary only when a customer experiences some problems with their purchase or has complains.
Marketing automation also helps you to provide amazing after sales services in the form of follow-up emails, special offers on further purchases and los more.
Wrap Up
Marketing automation nowadays is more of a necessity than a luxury for all businesses. As the wars for a larger piece of the market pie hots up, businesses that have marketing automation will have an edge over those who don't. And that directly translates as higher revenues.